Episode® Signature 1700 Series In-Wall LCR Speaker (Each)
ESS-1700T-IWLCR
Description
Specs
Support
FAQs
Description
Description
A perfect solution for the best in home theater sound, these speakers deliver an incomparable audiophile-grade performance to please even the most discerning music and movie lovers.
WOOFER
Honeycomb Fiberglass Nomex Cones
Episode® Signature 1700 Series In-Wall LCR Speaker
A perfect solution for the best in home theater sound, these speakers deliver an incomparable audiophile-grade performance to please even the most discerning music and movie lovers.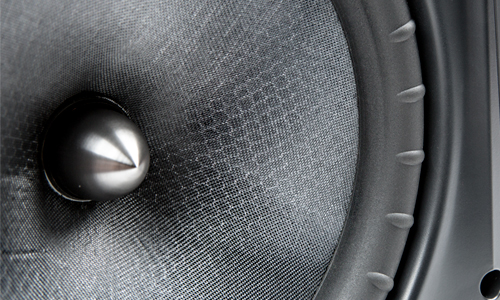 Honeycomb Fiberglass Nomex Cone Woofer
Forward-set woofers for wide dispersion and tight bass.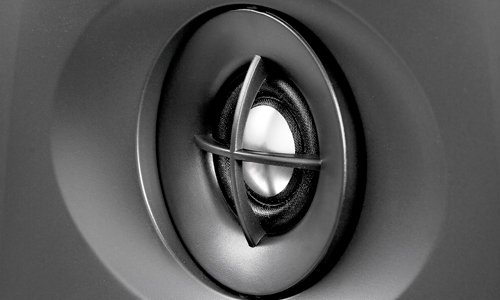 Adjustable Tweeter
Direct sound where you want to create more immersive experiences.

Dialogue Enhancement Switch
Enhances clarity of dialogue when selected.
Tweeter Compensation Switch
Adjust the tweeter's output by up to 3dB for perfect, customized sound.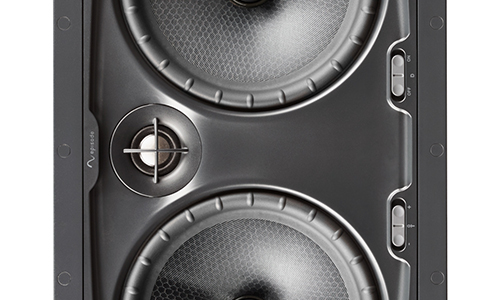 Universal Left, Center, or Right-Channel Speaker
Left, center, or right, this speaker delivers premium sound that pairs perfectly with our surrounds.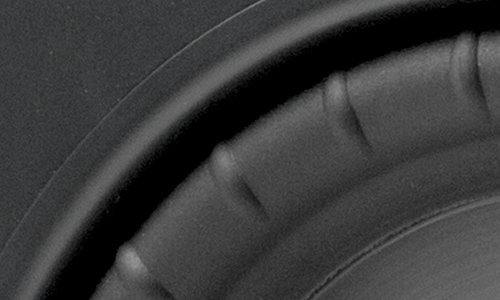 Ribbed Surround
Ensures linear cone movement for tighter bass with less distortion.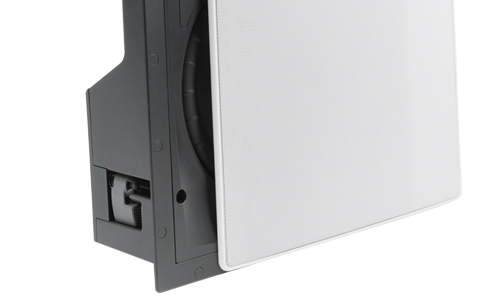 Thin-Bezel Design
Magnetic, one-step paintable grill keeps the speaker out of sight for a smooth, minimalistic finish.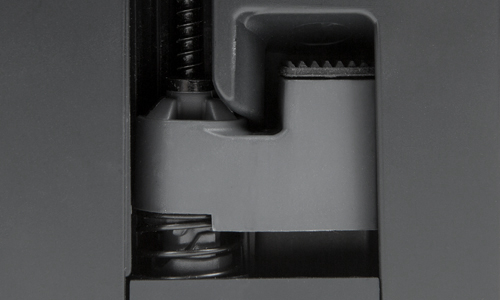 Exclusive Tension Dogs
Screws hold speakers in place during installation with just a quarter turn. Just tighten fully for easy release.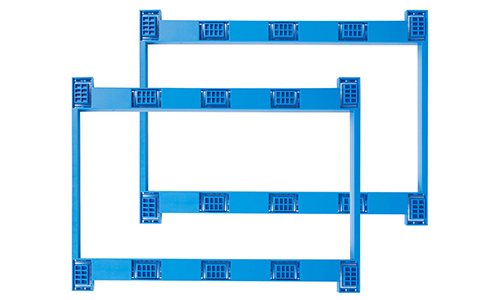 Simple, Versatile Brackets
These speakers are compatible with ES-ESS-BRKT-IWLCR.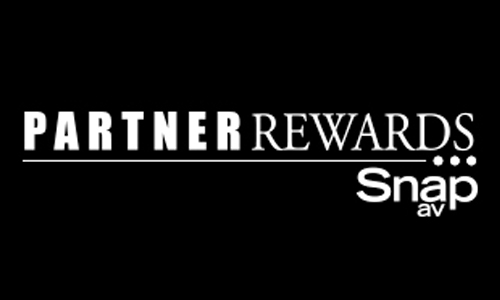 Partner Rewards
Episode® Signature Speakers are available exclusively for Partner Rewards Members.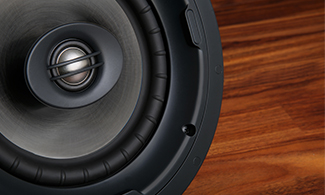 Pure Sound
Raises the bar on everything you've ever heard.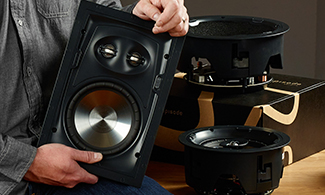 Form Rivals Function
Designed for the world's greatest stage.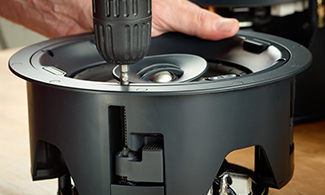 Installs Made Easy
Integrator-friendly can't even begin to describe it.
Specs
Specifications
ESS-1700T-IWLCR-6
Gold plated push terminals
43 Hz - 20 kHz
Dialogue Enhancement On/Off
Tweeter +1.5dB/0/-1.5dB
10 lbs
2.5 kHz
8 ohm
140 Watts
89 dB
3/4" Adjustable silk dome tweeter with vacuum-deposited titanium
6" Honeycomb fiberglass Nomex cone woofer
Finished Dimension w/ Grill: 8.9" x 15.7"
14.4"
7.6"
Mounting Depth: 3.7"
Mounting Depth w/ Enclosure: 3.8"
Connector Type
Frequency Response
Adjustments
Weight
Crossover Frequency
Nominal Impedance
Power Peak
Sensitivity
Tweeter
Woofer
Dimensions (W x H x D)
Cutout Width
Cutout Height
Mounting
Support
Manuals and Guides

Sales Resources

Support Documents

FAQs
FAQ
Setup & Installation
I'm having trouble reversing the tension dogs. How do I remove the speaker?

The dogs must be fully engaged and tightened before you can remove an installed speaker. While a quarter turn will hold the speakers in place as you work, the tension dogs require about 20 turns to be fully engaged. If they are not completely tightened, the dogs will not retract into their original parked position, and you'll have trouble reversing them.

Why do the dogs need to be fully tightened before removing the speakers?

Our spring mechanism's carrier compresses the spring and retrieves the dog, but in order for the carrier to reach the dog, it must be screwed in all the way. Once the dog is fully tightened, it may be reversed out to its original parked position. See the installation manual for visuals and more information.

How do I know when the dog is fully tightened?

You'll feel resistance as you turn, and will hear it, as well. Usually this process requires about 20 turns. Make sure you apply enough pressure, so that the drill is not slipping off the screw head.
Lifetime Limited Warranty
All Episode® Signature Speakers have a Lifetime Limited Warranty. This warranty includes parts and labor repairs on all components found to be defective in material or workmanship under normal conditions of use. This warranty shall not apply to products that have been abused, modified, or disassembled. Products to be repaired under this warranty must be returned to SnapAV or a designated service center with prior notification and an assigned return authorization number (RA).