FX Luminaire
Luxor Controls
---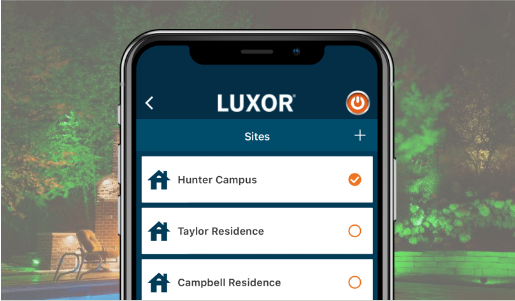 Complete Landscape Control
Luxor provides zone control of up to 250 individual lighting groups with up to 30,000 colors per zone. You can also create up to 40 custom themes to accommodate different seasons or party themes. Plus, control is a breeze with the iOS and Android app.
Luxor Linking
Simplify and expand your lighting design with Luxor linking. You can hardwire up to nine Luxor satellite controllers while maintaining a single point of control. The addition of Luxor satellite controllers improves Wi-Fi connectivity and adds simplicity to lighting design.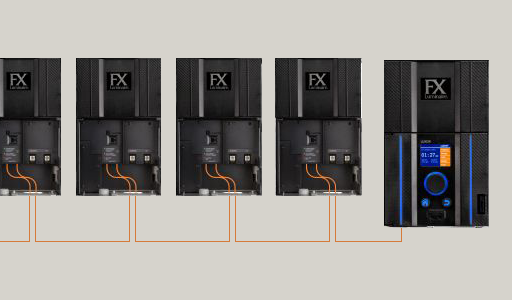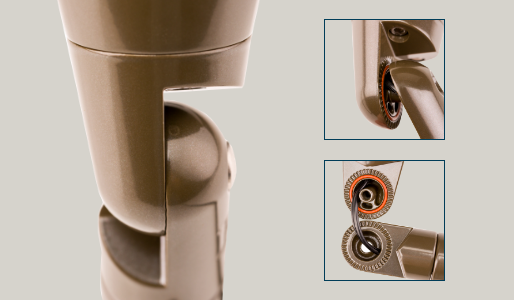 ProAim® Technology
Making the Luxor system even better is our ProAim technology, which allows integrators to aim fixtures and make precise adjustments for the perfect effect. Its ratcheting stake and angle alignment feature makes lighting easy to adjust while protecting against theft and tampering.