A Cell Service Solution
Ever been on a jobsite and noticed you had poor cell service? Guess what: your customer has probably experienced the same issue. Now you can offer them a simple solution with SureCall.
SureCall boosters combine innovative designs and quality technology to deliver a clear, consistent signal across all devices. Since 2001, SureCall has led the industry in first-to-market cellular boosting technology, all while offering an industry-leading warranty.
Choose between various booster options, designed to fit your specific install needs, and crafted to make setup quick and easy. So whether you need to improve coverage for an in-home office or an entire office space, SureCall has you covered.
---
How Does it Work?
The system works much like a repeater...signals sent from a cell tower are received by an antenna outside (1), get amplified by a booster (2), and are then sent via an antenna inside (3) to your phone or device. When your device transmits, the signal is sent to the antenna inside, through the booster, and then through the antenna outside to the cell tower. Optional remote management (4) and email notifications are available to pinpoint malfunctions due to unforseen changes such as newly installed cellular towers or repeater systems.

Omni Outside Antenna
Transmits and receives signals in a 360-degree pattern
Use case: Outside signal strength is adequate (3+ bars), but inside strength is low

Outside Yagi Antenna
Transmits and receives signals directionally
Aim in the direction of the tower where signal is being received
Use case: Outside signal strength is weak (1+ bars)
Ultra-Thin Antenna
Low-profile ceiling mount antenna transmits and receives signal in a 360-degree pattern
Covers 4G and WLAN systems for cellular, PCS, AWS and LTE frequencies
Use case: In-building cell booster kits

Window Mount Antenna
Full-Band antenna
Use case: A roof-mounting antenna isn't possible

Booster
4G Plug-and-Play
Fusion4Home
Fusion5s
Fusion5X 2.0
Force5 2.0
Fusion2Go 3.0 (In-vehicle)

Indoor Dome Antenna
Use case: Ceiling applications
Install multiple antennas for larger coverage

Indoor Panel Antenna
Use case: Wall applications
Install multiple antennas for larger coverage

Remote Management
Sentry: Use with Force7, Fusion boosters, and Guardian3 (built into Force5 2.0)
Monitor and adjust booster performance, pinpoint malfunctions, & get notifications
---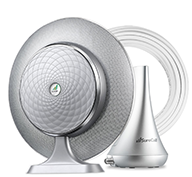 4G Plug-and-Play
This easy-to-install booster doesn't require you to drill holes, and provides coverage in 1-2 rooms, up to 2,000 square feet.
Shop Now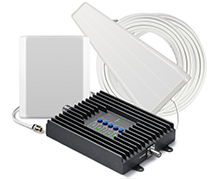 Fusion4Home
Perfect for a home or office up to 4,000 square feet, it delivers signal-boosting power for up to 10 users simultaneously. It even features Auto Gain Control, which reduces dropped and missed calls.
Shop Now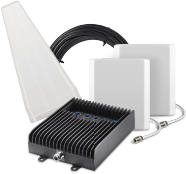 Fusion5s
If you need to boost coverage for a large home or small commercial setting, then the Fusion5s is for you. It covers up to 6,000 square feet and supports between 5 and 10 simultaneous users.
Shop Now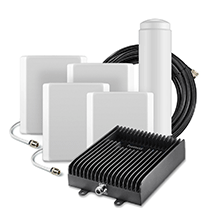 Fusion5X 2.0
If you're planning a large residential or commercial installation, this is the booster for you. The Fusion5X 2.0 improves coverage for up to 20,000 square feet and 20 simultaneous users, all while reducing dropped or missed calls.
Shop Now
Force5 2.0
This award-winning booster is the first with integrated Sentry Remote Monitoring hardware, so you can optimize booster performance without rolling a truck! Use Force 5 2.0 to enhance voice, text, and 4G LTE data coverage for large buildings from 25,000 square feet up to 100,000 square feet.
Shop Now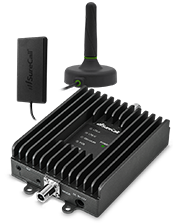 Fusion2Go 3.0
This in-vehicle cell signal booster kit provides better coverage and improved battery life on the go A plug-and-play design allows this kit to be set up in minutes. Whether you drive a car, truck, or SUV, stay connected no matter where the road takes you.
Shop Now
---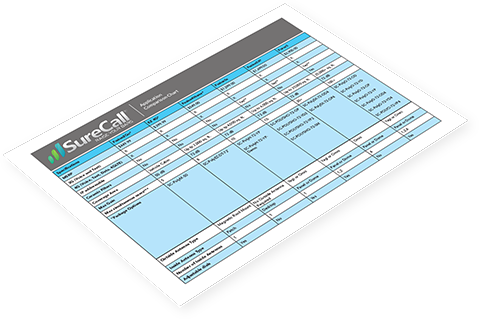 Compare Models
Compare SureCall boosters side by side with this handy comparison chart.
Download PDF
---
SureCall boosters amplify voice, text, and 4G LTE for all North American carriers, including: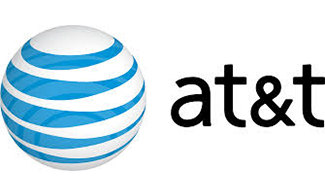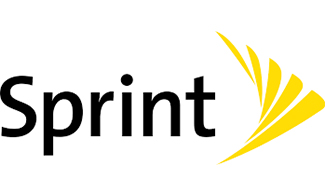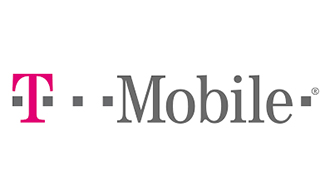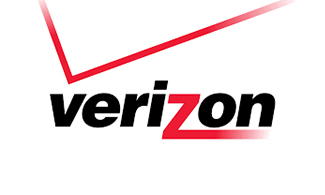 ---