---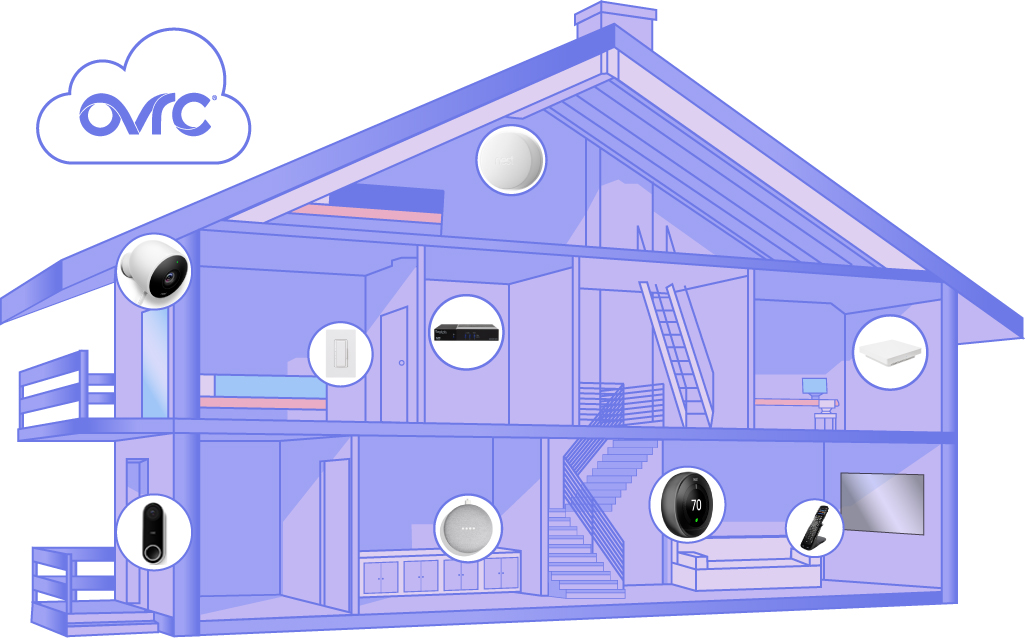 Install a Connected Home
According to CE Pro, the smart home market is poised to grow 31% year over year. Professional integrators have an opportunity to sell connected home devices that are quickly becoming too complex for the average consumer to install. We carry the products you need to offer a complete smart home solution.
Conquer Smart Home Security with Clare
The ClareOne Wireless Security and Smart Home Panel is the world's first professionally installed controller that unifies full-featured home automation and security monitoring in a single touchscreen panel. Now, ClareOne can help you simplify and control every aspect of the smart home, from home security and smart locks to smart lighting, climate control, wireless audio, and more.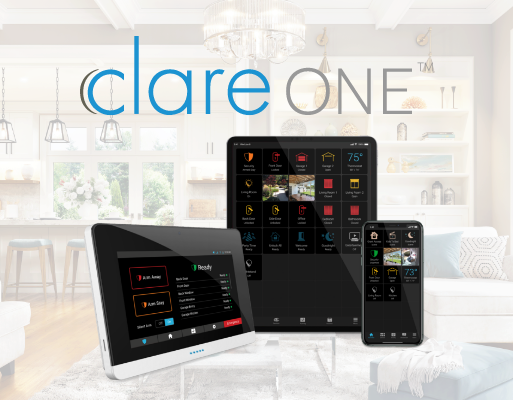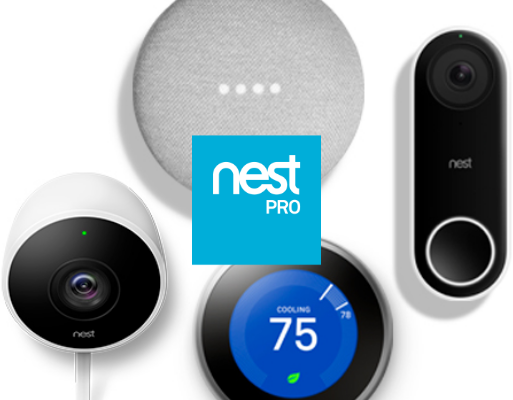 Savings and Safety with Nest
Nest Pro offers unique SKUs and pricing for dealers, and their product line covers every inch of the smart home. Learning thermostats automatically adjust the temperature according to homeowner usage, helping save money and energy. The Nest Protect smoke and carbon monoxide detector tests itself daily, providing your clients with peace of mind. Also, when you sign up to become a Nest Pro, you'll enjoy exclusive benefits like training materials and 24/7 VIP support via phone and email.
Lutron Sets the Stage
Get an innovative smart lighting solution with OvrC Enabled RA2 Select. Program scenes for lights to adjust at certain times of day, and allow your customers to control it with an easy-to-use app. The Smart Away function adds a layer of security by randomly turning lights off and on when your customer's away. As an industry leader, Lutron integrates with today's most popular brands, making it easy to incorporate into any connected home.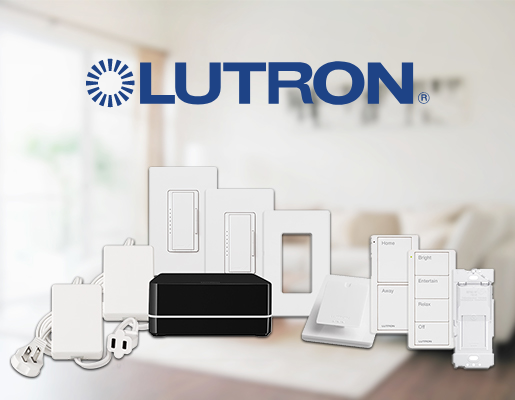 OvrC Remote Management
The award-winning OvrC remote management platform empowers you to set up, monitor, and troubleshoot devices remotely, helping to minimize truck rolls and deliver world-class support to your clients. Upgrade to OvrC Pro, and you'll get full visibility to all smart-home devices, so you can tackle issues quickly and discreetly.
Build a Foundation with Araknis
Networks are the backbone of every smart home. Shop our access points, routers, and switches to build a network for any install. Our Araknis line ensures that every smart device you install works together seamlessly and reliably. Plus, we provide peace of mind by testing all third-party products we offer for compatibility with Araknis.