A New Era for Our Industry
As of August 1, 2019, the merger of SnapAV and Control4 is closed, forming a company that's highly focused on your success. With a continued commitment to quality and innovation, as well as industry-leading service and support, we're creating a dealer experience unlike anything you've seen before.
Read CEO John Heyman's full letter here.
Together, Delivering More
Our combined company's scale allows us to invest relentlessly in your success, enabling you to build an even stronger business while delivering incredible experiences to your customers.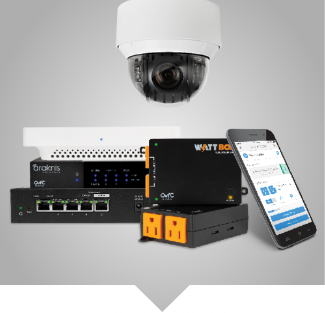 Robust Product Portfolio
Get access to one of the industry's largest product catalogs – available online, locally and internationally, so you can research, buy, and receive products with ultimate convenience.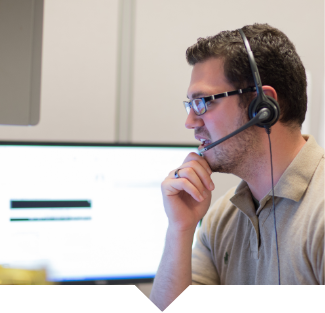 Award-Winning Support
Two award-winning support teams are joining forces to offer you exceptional sales help, technical support, and educational resources when and where you need it.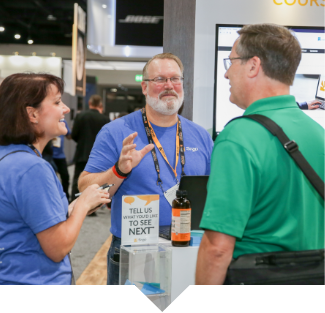 A Trusted Partner
We're eager to listen to your business needs and provide focused solutions, including new products, better policies and programs, and additional services to help you and your team succeed.
What This Means for You
You'll be receiving more information from us in the coming weeks and months, but for now you can continue doing business with us as you have been, with our full support.
We've attached an FAQ document below, but if you have any additional questions or concerns, please feel free to contact us at sales@snapav.com or 866.424.4489.