---

Think You Know Power? Think Again.
WattBox is designed to revolutionize the way you think about power. We deliver every form factor you can imagine, remote management, a robust lineup of IP and traditional power conditioners, surge protection devices, uninterruptible power supplies, and a suite of accessories to help you complete the job.
WattBox is built on a hardware platform of professional-grade surge protection and OvrC, the industry's #1 remote management platform. WattBox makes it easy to offer your customers IP power solutions, no matter their space or budget. Every job needs power, so every install needs WattBox.
Shop now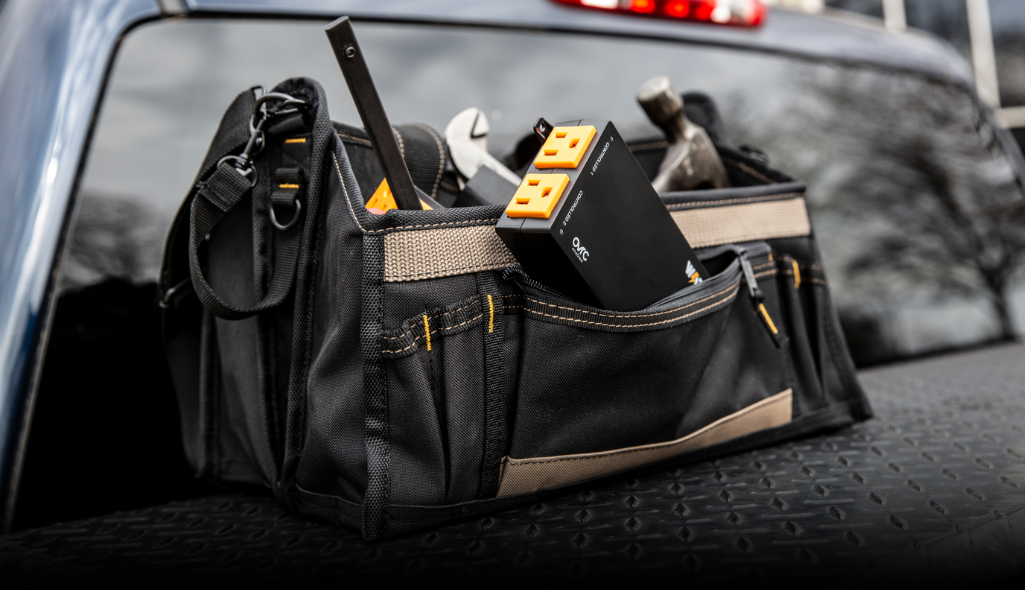 Every Spot, Every Job
From 2-outlet ultra-compact Wi-Fi models to 18-outlet vertical solutions, we've got a WattBox to fit any install. Power and control everything you need to fix a locked-up smart TV, streaming device, or even an entire system.
Learn more
Empower Yourself with Remote Management


How many times have you driven to the job site to fix an issue only to discover the solution is a simple reset? Thanks to WattBox and OvrC, those days are gone. WattBox + OvrC work together to help you troubleshoot remotely, limit service calls, and even create an opportunity for recurring revenue.
Learn more
Self-Healing Auto Reboot
Maintaining connectivity to the internet is critical in today's smart home, so our IP products continuously monitor connectivity and automatically reboot troubled devices when the connection is lost. You can even schedule regular reboots through the local UI or OvrC platform.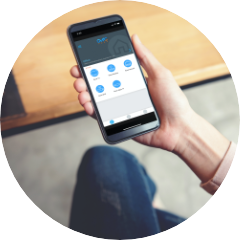 Free Client-Facing App
Put power in your client's hands with an easy-to-use app that you can customize with your logo! Give your customers the ability to fix small problems and perform resets on their own using macros to execute a series of commands that you define.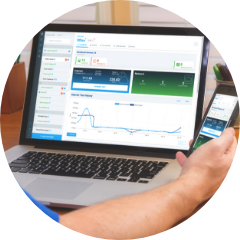 OvrC Remote Management
Through the intuitive OvrC dashboard, you can reboot devices, modify configurations, update firmware, get real-time updates, and more – all from anywhere in the world. Upgrade to OvrC Pro for even greater visibility and integration with other power solutions.
Professional-Grade Power
The WattBox power lineup is made from the highest quality materials and backed by months of rigorous testing in our lab to give you full confidence that WattBox can stand up to the toughest of installs. Most WattBox products also offer surge protection, noise filtration, and Safe Voltage to disconnect your gear in unsafe voltage ranges and other conditions.
Power Loss? Not with WattBox
Pair your IP WattBox with an OvrC-enabled WattBox Uninterruptible Power Supply (UPS) to safely back up your equipment in case of power failure. You'll also unlock features like remote alarm silencing, load shedding, battery health, run time, and battery charge level.
Learn more
The Power to Customize
WattBox offers every accessory you need to install a complete power solution, from traditional power strips and cords to wall plates and more.
Shop now