---


Power Up
If you're tired of rolling a truck every time you need to reset a cable box, modem, router or other network device, then WattBox® is the solution. Plus, with OvrC enablement, you get remote access, remote firmware updates, real-time monitoring, and customer management all from your phone, computer, or tablet, so you can say goodbye to unnecessary service calls. Every job needs power, so every install needs WattBox.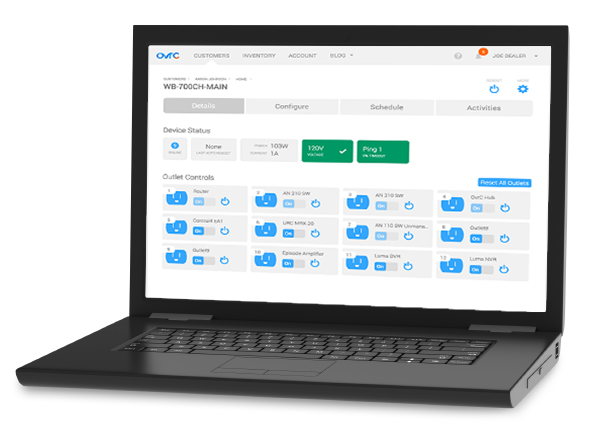 OvrC

OvrC Home

Fireproof MOV

Safe Voltage

12V Trigger

Filter Bank

Features You Want
Our engineering team worked for nearly 12 months to develop the industry's only power lineup that's specifically focused to custom installationís everyday challenges.

Flexibility You Need
A back-of-rack design and optional faceplates lets you place outlets exactly where you need them in any install space.

Management You Love
Control and configure your unit long after you've left the job site thanks to WattBox IP and free OvrC remote management.

Turn Power on Its Head
Stop struggling to reach outlets. Whether you need it up, down, angled, or recessed, the WattBox back-of-rack design provides almost limitless options. Plus, smaller WattBox models can easily fit under a desk, on a wall, or inside a structured wiring can or VersaBox.


Professional Grade
All WattBox products are backed by a limited lifetime warranty, so you know it can stand up to the toughest of installs.
Self-Healing & Auto-Reboot
Your WattBox regularly checks your customerís Internet connection, and if the Internet is down, the unit reboots the outlet you designated for the router. And when WattBox fixes a problem on its own, it saves you unnecessary truck rolls and late-night calls.
Shop Now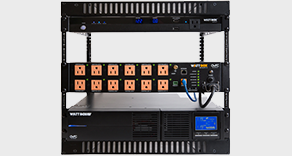 UPS
Pair your IP unit with a WattBox OvrC UPS, and you can safely back up all your equipment in case of power failure.
Shop Now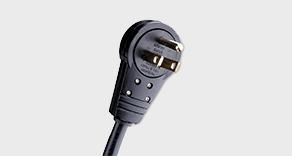 Cables
Custom-length power cords make installs clean and easy. You can even select a 360-degree, low-profile plug for minimal interference.
Shop Now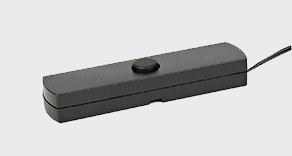 Accessories
From momentary triggers to faceplates and mount ears, WattBox has everything you need for a complete power solution.
Shop Now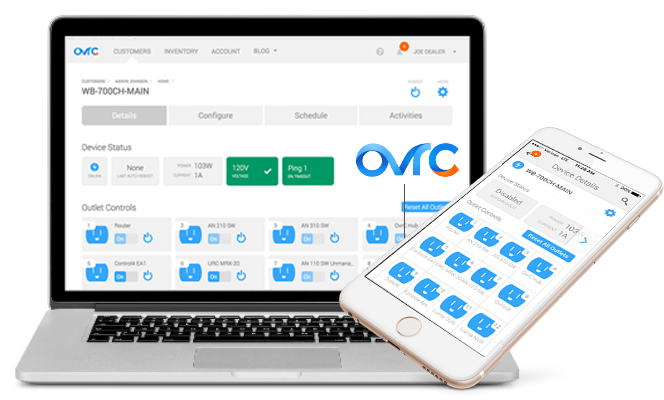 WattBox is Just the Beginning
With WattBox and OvrC, you can reboot devices, configure outlets, and forget about rolling a truck. Plus, with OvrC Home, a client-facing mobile app, your customer.
Explore WattBox + OvrC