---

High-Performance Home Theater Projectors
JVC custom-install projectors deliver excellent performance in a variety of settings for a natural and brilliant viewing experience. JVC is the first home theater projector to deliver 8K input and full 8K output. Via 8K e-shiftX and a new 240hz Driver with 4-Way/Multi-Axis Shift, JVC projectors deliver true 8K resolution with over 35 million addressable pixels.
Reference Series Projectors
Deliver a stunning and realistic home theater experience with the JVC Reference Series, featuring Auto Tone Mapping for the best HDR picture possible.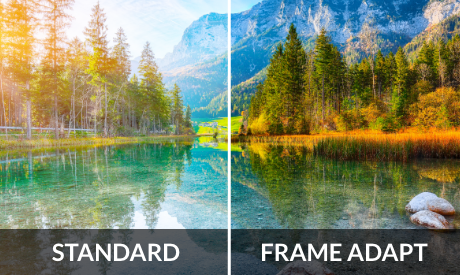 Frame Adapt HDR w/ Theater Optimizer
Frame Adapt HDR is JVC's dynamic tone mapping system, processing all 4K HDR-10 content either frame by frame or scene by scene, so it is never too dark, or too bright. Its built-in Theater Optimizer automatically adjusts the projector to the exact installation and fine tunes 4K HDR-10 playback over time.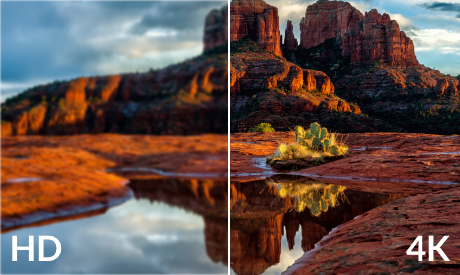 Supports High-Res 8K Signal Input
JVC has produced the world's first home theater projector with 8K/60p/4K120p input. Its 8K/e-shift proprietary technology produces 8K-quality imaging from 4K signals that's so detailed and smooth your customers won't believe their eyes!
Superior Color Performance and Contrast
A high contrast ratio combined with high brightness delivers a truly immersive experience that brings content to life. While the auto-calibration feature optimizes image quality for a superb experience on every install.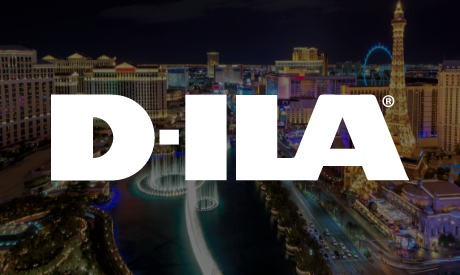 D-ILA
JVC's latest D-ILA imaging chips offer the best black level and highest native contrast in the industry. A dual aperture light engine design in combination with these D-ILA chips improves the native contrast ratio to up to 100,000:1 with infinite dynamic contrast.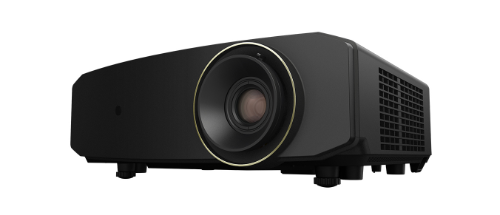 DLP Projectors
With 4K resolution and HDR compatibility, JVC DLP projectors offer a wide range of color detail for an excellent viewing experience. The LX-UH1 features a compact design and wide lens shift for easy installation, and the LX-NZ3B uses JVC's original "Auto Tone Mapping" function for optimum HDR imaging.
Shop now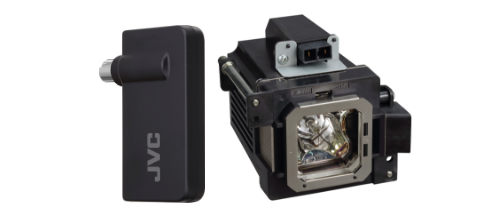 Essential Accessories
JVC offers 3D RF Active Shutter Glasses designed for use with all JVC 3D projectors, an easy-to-install 3D RF emitter for all JVC 3D projectors, and replacement lamps for all your install needs.
Shop now