---
Legendary Home Theater Performance
For 110 years, Denon has delivered legendary performance with relentless innovation and extensively tuned home theater components to grow your business and give your customers an incredible audio experience.
Shop now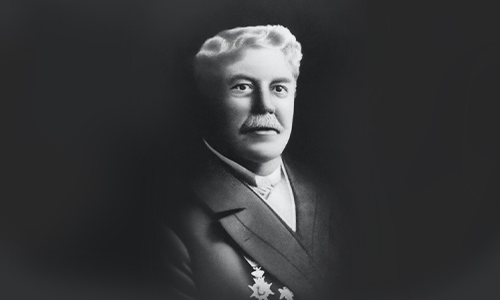 The Denon Legacy
Denon is a pioneer in audio reproduction. Founded by American entrepreneur Frederick Whitney Horn, Denon introduced Japan's first phonograph in 1910. Then, Denon produced the very first audio recording of Japan's Emperor. It's this type of innovation that has continued to define the ultimate home theater experience.
AV Receivers
Denon AVRs provide the power and technology needed to create the ultimate home theater experience. Best-in-class amplification, 8K capabilities, and masterful audio processing make Denon an audio legend in the custom home theater space.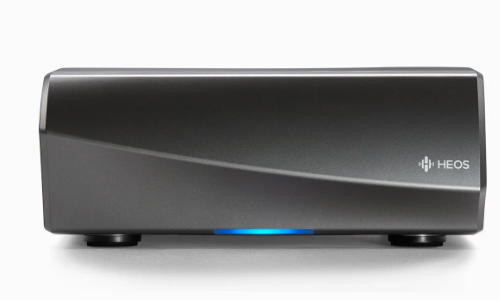 HEOS Wireless Amplifiers
Denon HEOS wireless amplifiers allow your customers to play music wirelessly throughout the home for a seamless multi-room experience. These amps use advanced acoustic hardware for superior detail using any speaker your customer has! And for the ultimate integration, pair with a Denon AVR for an impressive audio experience..
HEOS Home
Denon HEOS Home wireless speakers are expertly tuned to deliver exceptional multi-room audio. Each speaker works in harmony with other HEOS enabled amplifiers, streamers, and AVRs for a seamless wired or wireless ecosystem. You can even add a HEOS soundbar with the latest Dolby technology and a wireless subwoofer for exceptional theater-grade sound.
CD Players and Turntables
For your customers with a passion for vinyl, go with Denon. These turntables offer excellent build quality with valuable features. And for those vintage CD collections, Denon CD players are built with high-quality components for stellar music reproduction.