---

Advanced UHD HDR Distribution
Pulse-Eight products are designed, engineered, and manufactured under one roof in the UK. This allows Pulse-Eight to control the entire development process, ensuring high quality and elite performance.
Shop Now

When To Choose Pulse-Eight
Choose Pulse-Eight switches when audio downmixing is needed and seamless Control4 integration is required. Our Pulse-Eight switches have been adjusted for enhanced compatibility with our family of products. Specifically, updated IR routing to work with Control4 and Episode IR components.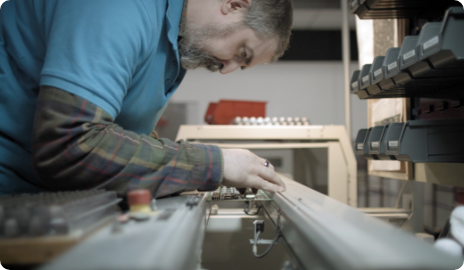 Dedicated Engineering
Pulse-Eight products are designed, engineered, and built in the UK with a quality control process that is one of the best in the industry - they check 100% of the products that come off the assembly line!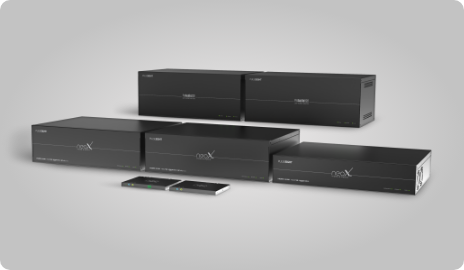 The Pulse-Eight Advantage
Pulse-Eight's advanced series of UHD HDR AV matrix switches and receivers supports switching and distribution of UHD HDR AV content via HDMI and HDBaseT with audio downmixing for superior versatility.

Extensive CEC Command Code Library
Since its inception, the primary focus of Pulse-Eight has been media distribution products. This has helped Pulse-Eight amass the largest CEC command code library in the industry, resulting in seamless integration with various control systems, including Control4.
Shop Now