---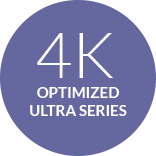 Our 4K-optimized and 1080p HD screens offer a variety of top-quality woven and smooth materials for many applications.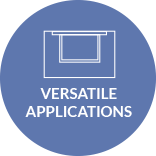 Customize any install with fixed on-wall, motorized on-wall, or recessed application options.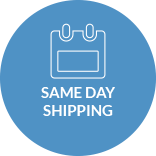 Eliminate long lead times – our screens are delivered to you quickly to save valuable prep time.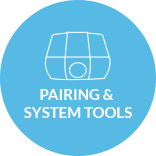 Don't forget the projector. Dragonfly pairs perfectly with our protected line of true 4K and 1080p projectors.
---
Our superior Ultra screens were built for excellent performance in any application, whether you're in a room with controlled lighting or a room full of windows.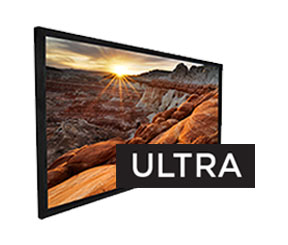 Ultra White
Provide enhanced resolution for all applications with this texture-free material; it's got a gain of 1.3 and is optimized for 4K systems.
Shop Now >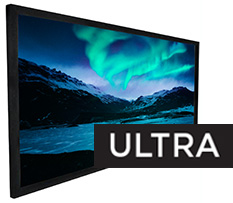 Ultra Black ALR
With a gain of 0.8, this smooth screen material absorbs and rejects ambient light, delivering truer color contrast in naturally-lit rooms.
Shop Now >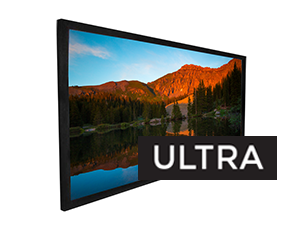 Ultra AcoustiWeave™
Woven using a tighter pitch, these 4K-optimized, acoustically transparent screens help you hide any set of speakers without damping sound quality.
Shop Now >
Our prime series of Dragonfly screens deliver beautiful image quality at an affordable price; they're perfect for home theater systems or multi-purpose rooms.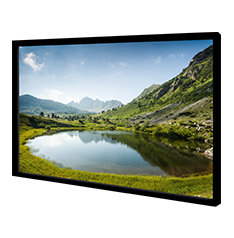 High Contrast
For projectors with weak black levels or high light output, high contrast material creates a rich, enhanced image and better color balance.
Shop Now >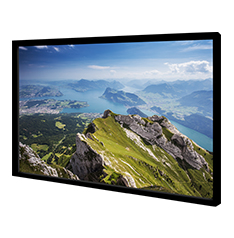 Matte White
A versatile screen for all installations, our matte white model reduces light "ripples" and creates impeccable color balance in a variety of 1080p systems.
Shop Now >
PICK YOUR IDEAL APPLICATION
---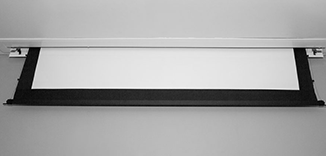 Recessed
Need to hide a screen in someone's ceiling? Whether you're mounting a screen in a conference room or a dedicated theater, we've got plenty of options for you.
Shop Now >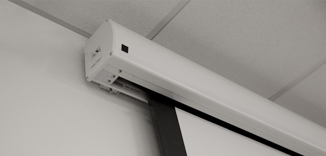 Motorized
On-wall screens offer customers a great view with the touch of a button, plus a convenient way to save space on any wall.
Shop Now >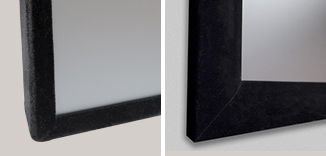 Fixed
With a variety of models including a sleek 0.7" thin-bezel screen, our collection of fixed screens is perfect for any application.
Shop Now >
---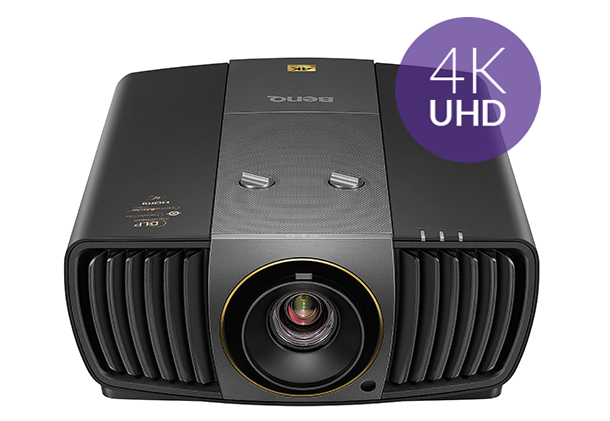 We've partnered with BenQ to ensure our installers have premium projectors for home theater, commercial, or professional AV jobs. BenQ's protected line of high-performance projectors offer 1080p HD and true 4K options at over 8 million pixels.
Explore BenQ