---
For Integrators Only
You won't find these bad boys on Amazon. BenQ's protected line of ultra-high resolution projectors are the Integrators' Choice for a reason; they deliver incredible performance for true 4K UHD as well as 1080p systems, and help your bottom line in the process.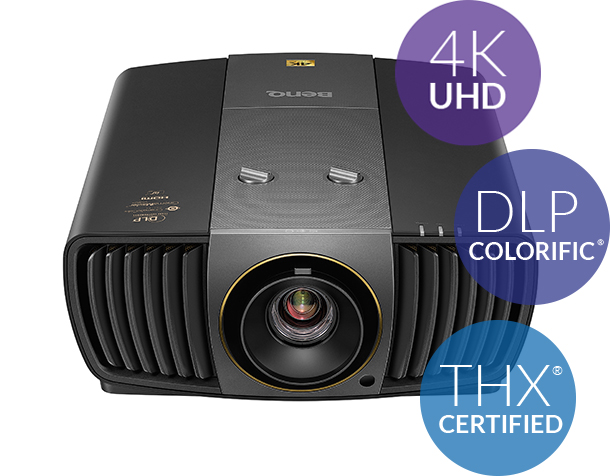 Performance That Matters

Clocking in at over 8.3 million distinct pixels per frame, BenQ's THX-certified 4K Ultra HD projector showcases vivid colors and crystal-crisp details for a supreme screen performance that's unparalleled anywhere else.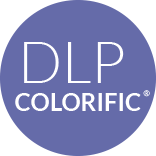 Digital Light Projection technology enables pure Rec. 709 compliance – meaning customers get better color contrast that's up to an international cinematic standard, and that each system displays content the way its creators intended.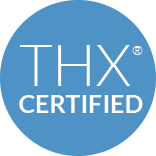 BenQ's THX-certified projectors feature four times the resolution of 1080p HD. They were tested on over 500 data points, ensuring state of the art color accuracy, enhanced uniform image sharpness, and a super high native contrast ratio to capture motion in fine detail.
Affordable & Profitable
Stunning quality shouldn't have to break the bank. SnapAV ensures our installers get the best gear BenQ has to offer, while also protecting your profit margin.
---
Undeniable Quality
The difference between BenQ and major competitors is obvious right out of the box. To prove how excellent the image quality can be, neither of these projectors were calibrated in any way. Take a look below to see why BenQ is so superior to the rest.
Don't Take Our Word For It
We put four professional installers through a blind demo of two projectors. One was the BenQ HT8050 4K projector. The other: a name-brand competitor which costs more and is less profitable. Here's what they said.
---
Shop The Full Line
Home Theater
BenQ's HT series projectors – including 4K and THX® Certified models – offer Rec. 709 standard color, plus advanced image processing, and cinema-grade glass lenses.
SKUs:
Conference
Get control compatibility, built-in speakers, and a 1.6x zoom for outstanding graphics and data reproduction in many multi-purpose or conference applications.
SKUs: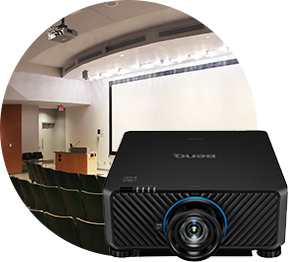 Large Venue
For unique installs requiring HDBaseT receivers, a 360° installation, or vertical or horizontal axis tilt, try BenQ's ProAV series.
SKUs:
Available Accessories
Lamps
With a variety of lumen options, our pro AV, commercial, and home theater projector replacement lamps are under warranty for up to 500 hours.
Shop Now
Lenses
Whether you need a short-throw lens or an ultra-wide angle lens, calculate the perfect application distance using BenQ's variety of cinema-quality glass lenses.
Shop Now
Mounts
Whatever projector you're installing on the job, we've got a compatible Strong™ mount to match.
Shop Now
A Profitable Pair
Coupled with our 4K-optimized Dragonfly screens, these BenQ projectors offer an incredible experience for home theater, commercial, or professional AV systems.
Explore Dragonfly
---
One-Stop™ Certified
BenQ is one of our One-Stop partners. Through One-Stop, you get first-class products, combined with our incredible customer service and technical support. Learn More >>