---

Smart Homes Start with Nest
We're dedicated to making business easier for professional integrators. We work with companies that build on this philosophy and manufacture world-class products. With this in mind, we've partnered with Nest Pro to bring you the best in smart home technology.

Security & Access

Video Doorbells & Cameras

Thermostats & Sensors

Voice & Streaming
---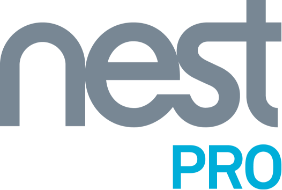 Nest Pro for Integrators
Nest Pro is a product line and program designed exclusively for dealers, so you can confidently cover any connected home install. Become a smart home expert by taking advantage of training and support, so you can create a complete Nest ecosystem for your clients.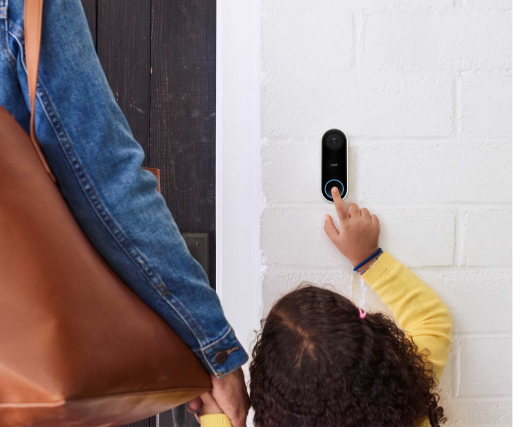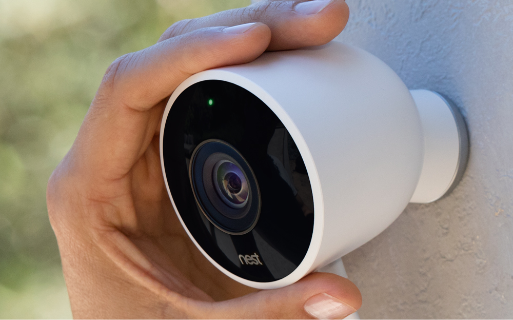 Support:
• 24/7 VIP phone and email support
• 5-year warranty on Nest Learning Thermostat and Nest Protect
• Program your contact info on Nest Thermostats, so it's easy for your customers to reach you
• Track your installs through the Nest Pro Portal

Learn:
• Exclusive training materials
• Education on all Nest and Works with Nest products via walkthrough documents, spec sheets, and videos
• Get the latest news on products and live training events
• Discounts on personal use units, so you can gain hands-on experience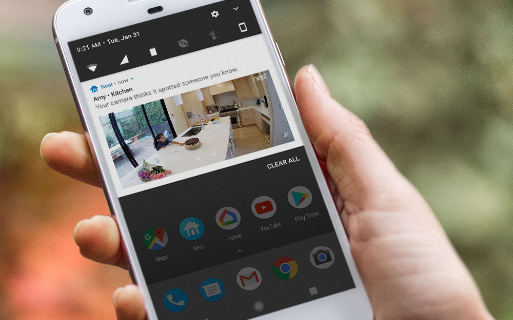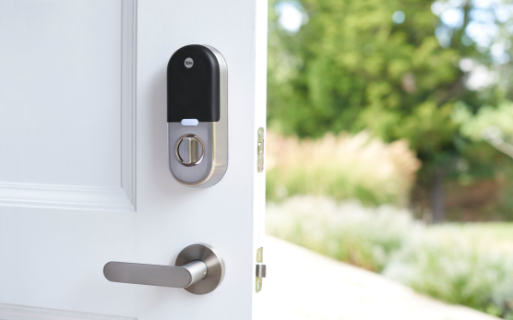 Sell:
• Professional pricing
• Combine products for a complete smart home solution
• Access to marketing materials including literature, pre designed ads, and product images
• Sign up to get customer referrals through the Nest Pro Finder
Become a Nest Pro
Accessing to the Nest Pro portal is easy and completely free. Provide some basic information about your company, and you're on your way to installing the smartest home on the block.
Learn more
Nest Smart Home Ecosystem
Nest works with smart brands you install every day, so you can create innovative solutions for your customers. Engineer a system that lets your customer ask Google Assistant to show them who's outside knocking, and stream the Nest Cam footage to their TV via Chromecast. Or, if Nest Cam detects a person when your customer is away, Lutron Ovrc Enabled RA2 Select can automatically turn on lights to make it look like someone is home. New devices that work with Nest are being added daily, just look for the Works with Nest logo.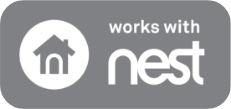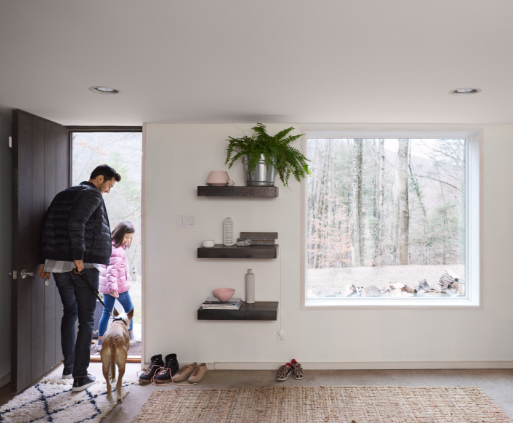 Visit our Smart Home Solutions page to explore additional ways you can create a complete smart home with us.