---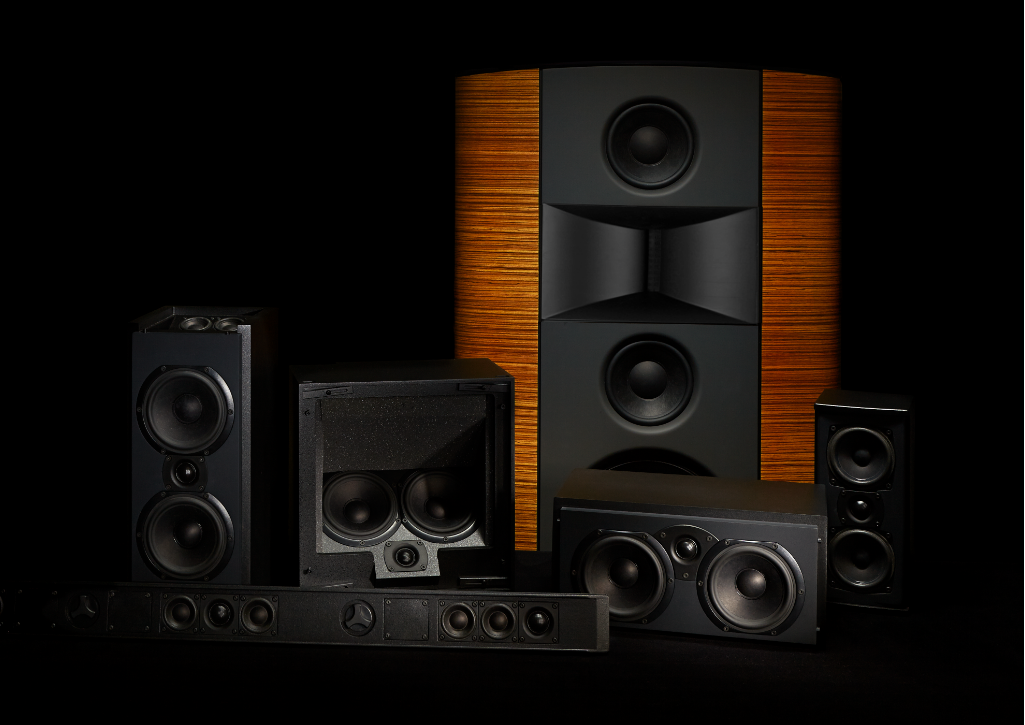 The World's Finest Custom Speakers
Triad is a premium manufacturer of custom built-to-order speakers, designed, engineered, and manufactured for nearly four decades in Portland, OR. Using the Triad Authorized Dealer Program, you can get exclusive access to Triad's complete line to help grow your audio business. Custom Built with Custom Finishes
Designed in Triad's Portland, Oregon facility, each speaker, subwoofer, and soundbar is built to your exact custom specs. Triad has full patch-matching and veneer capabilities to perfectly match any paint color or wood surface, allowing the speaker to blend discreetly into any space while delivering unprecedented sound quality.
The Ultimate Audio Experience
Triad speakers are built-to-order using the finest components and materials for the ultimate acoustic experience. Each speaker is carefully designed and engineered in-house with a full acoustic analysis in an anechoic chamber for the perfect audio experience.
Become a Triad Authorized Dealer
Triad high-performance, custom-built speakers are available to only the most prestigious custom installers. To become a Triad authorized dealer, click the link below to start your application process.