Welcome to SnapAV
SnapAV was created by integrators who saw a better way of doing things. Functioning as both a manufacturer and distributor, we focus on profitability, simplicity, and dealer-inspired innovation to make your life as a professional integrator easier.
Become A Dealer Today
We've made it easy. Simply complete our online form, and we'll send over your new account details.
Sign up
Who is SnapAV?
SnapAV was founded in 2005 "for integrators, by integrators" – so like you, we understand what it takes to get the job done.
Our goal is simple: to make your business more profitable and your life easier.
No matter what you do, we offer the technical know-how and proactive service you can't get anywhere else – and we're ready to work with you.
---
What you can expect from us:
Unmatched Dealer Focus
It's pretty simple. If it helps you, we do it. For example, we offer our OvrC remote management platform free of charge so you can manage clients remotely, minimize truck rolls, and process service calls quicker. Also, we only sell to custom installers, so you'll never get shopped.

Post-Sale Support
After all, the real work begins when you get to the job site. That's why we offer free product training, advanced replacement for defective products, and a 100% satisfaction guarantee. And for unexpected needs, we offer low-cost same day shipping before 7:00 pm EST.

Effortless Ordering
Our website is simple, and it gives you easy access to the latest products, along with specs, manuals, videos, and more, all in one place. And if we don't have the product you need in stock, we'll upgrade you for free. Because having product in your hands is the fastest way to make money.

Generous Profit Margins
Allowing you to make more money is also how we succeed, so we make this a priority. Beginning in the early stages of product development, we make sure our products not only do the job but can be priced to facilitate growth for your business.

OvrC Remote Management
Reduce Truck Rolls and Service Calls
OvrC is SnapAV's remote system monitoring and management platform designed exclusively for technology integrators. This platform comes free with our IP connected products and empowers you to set up, monitor, and troubleshoot connected devices remotely, helping to minimize truck rolls and deliver world-class support to your clients. Learn More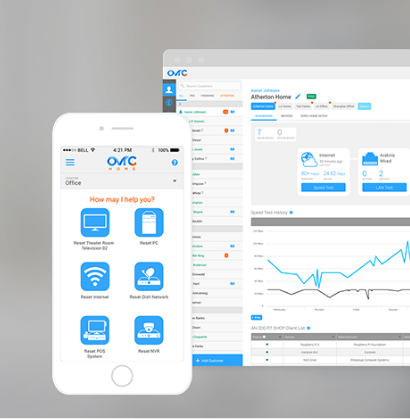 Sense Microphones
Microphones Built for the Custom Installer
With Sense Microphones, we took an approach that focuses on the integrator. Rather than driving up costs by building exotic microphones for recording studios, Sense is built on the fundamentals SnapAV established long ago––a simplified product lineup, robust build quality, and crystal-clear audio quality––all at a price that's significantly less than the big brands, so you have plenty of room to make your margin. Learn More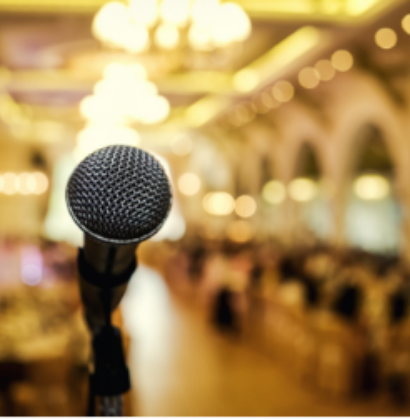 Yamaha Commercial
The Sound Choice for Businesses
With extensive experience in high-end musical instruments and delivering broadcast-grade sound worldwide, Yamaha has brought that same engineering prowess and excellence to offer Commercial Integrators easy-to-install system packages. With a thorough line of DSPs, control systems, amplifiers, speakers, and more, Yamaha Pro delivers the product solutions you need to get the job done right. Learn More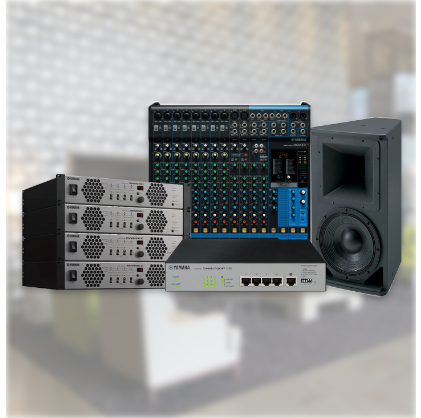 Episode 70V Speakers and Amps
Commercial Solutions
Episode is SnapAV's brand for speakers and amplifiers. Our commercial 70-volt digital amps are OvrC enabled for easy remote management, while popular control drivers, IR, IP, and RS-232 allow you to customize audio in commercial environments. When paired with our versatile 70-volt speakers, users get exceptional sound clarity and dynamic highs and lows with both indoor and outdoor solutions that are a perfect fit for restaurants, bars, conference rooms, and retail locations. Learn More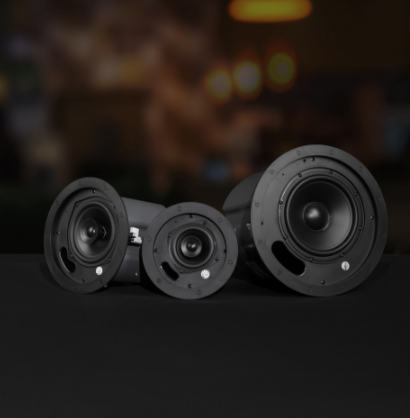 Wattbox IP Power
Think You Know Power? Think Again.
WattBox is SnapAV's power line that includes a full range of rack mountable PDUs, surge protectors, UPS units, power cords, and our extremely successful IP controllable PDU line. Our extensive line of IP controllable power products range in form factor from compact 2 outlet models to rack-mountable 18 outlet vertical strips. These devices come with free cloud management through OvrC, and have the unique ability to monitor devices at the job site and reboot faulty equipment without needing to roll a truck. Wattbox is the best tool for minimizing your service costs and maximizing uptime for your clients. Learn More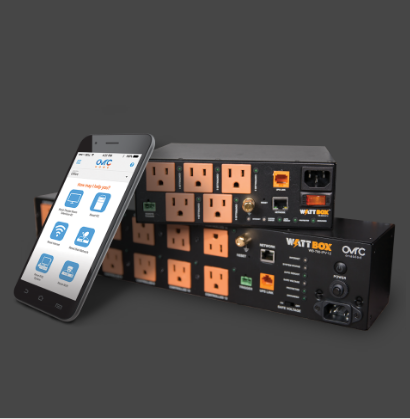 DragonFly Screens
Premium Screens Made Simple
Dragonfly offers a variety of projection screens for all of your on-wall and in-ceiling applications. These screens were custom-designed to be easy to install and provide detailed image quality for clear viewing. With light-absorbing technology and felt-covered thin bezels, Dragonfly screens provide enhanced resolution for spaces with any amount of natural light. Plus, Dragonfly screens are 4K-optimized with high-quality material free of texture and variances to deliver each pixel as the projector manufacturer intended. Learn More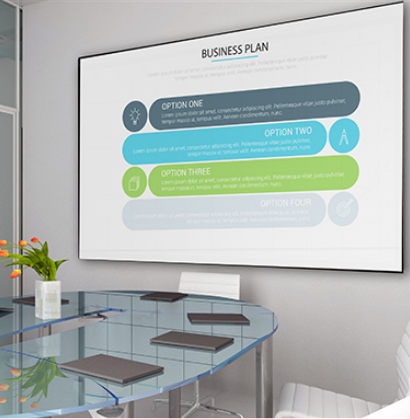 Strong Racks
Stronger Than the Rest
We know you take great pride in your installs. That's why we believe professional A/V products deserve a professional racking solution. At Strong, our dealer-inspired racks, TV mounts, unique backbox solutions, and accessories make gear faster to install and easier to service. Strong – we innovate the everyday. Learn More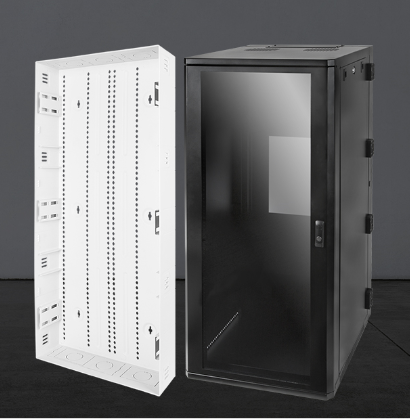 Atlona Conferencing
Cutting Edge AV Distribution and Control
By partnering with Atlona, SnapAV is able to offer a best-in-class solution for distributed AV and control. Atlona's OmniStream solution provides a scalable AVoIP solution for large installs, while the Velocity control system makes system control easy and scalable at a compelling price. The HDVS, Omega, and CLSO lineups are the perfect solutions for scaling, switching, and routing signals in conference rooms, retail, and hospitality projects. Learn More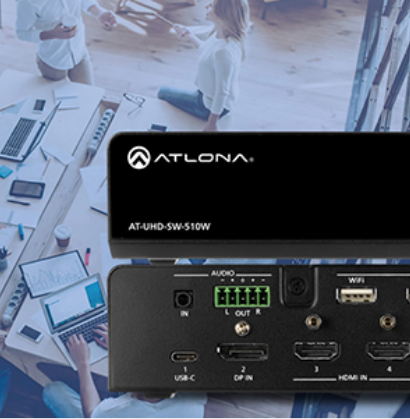 Binary AV Over IP
The Future of Media Distribution is Here
Binary Media over IP (MoIP) is the modern way to do AV distribution. Using the network as the backbone, 4K HDR content can be sent from any number of sources to any number of displays to create a completely scalable solution. And thanks to OvrC, the system is easy to set up, control and manage remotely. This is Media over IP, perfected. Learn More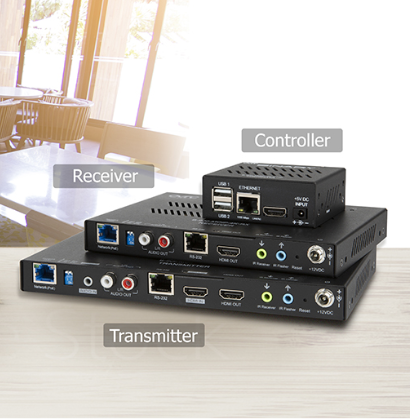 FSR
Signal Management and Infrastructure Solutions
FSR manufactures a wide variety of signal management and infrastructure solutions for the audio/video, datacom, education, hospitality, government, and religious markets, including floor, wall, table, and ceiling connectivity boxes. Learn More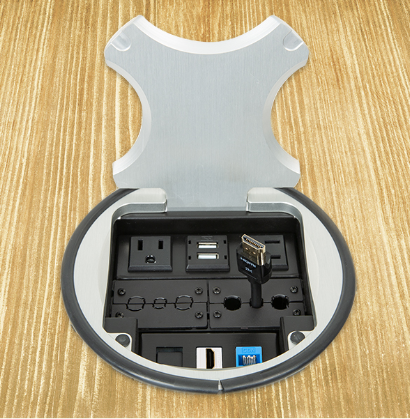 Nearus Cameras
The USB-based Conferencing System Designed for the Custom Installer
Transform your video conferencing experience with plug-and-play connectivity. Nearus cameras enable a fully integrated web conferencing system in a simple, affordable, and complete package. Leveraging the flexibility of conferencing software (like Skype, GoToMeeting, or Zoom) with our Nearus USB camera, installing a fully functioning video conference system has never been easier to install by you or use by your customer. Learn More