The sensible alternative.
In the past, installers only had two choices when it came to microphones: either an over-priced, over-hyped brand, or a low-price, low-quality one. But that didn't make sense to us, so we made Sense for you.
---
Crystal-clear sound for a song
Incredible sound quality shouldn't come with a rock-star price tag. Which is why Sense Microphones are up to 50% less expensive than the high-end microphone manufacturers and just 30% more than the low-quality brands.
---
Heavy metal construction
Built with the same rugged metal construction as some of the most expensive brands on the market, Sense Microphones are as reliable as they are affordable.
---
Omnis. Cardioids. Dynamic. Condenser.
And a price that sounds as good as the mics.
---
Perfect for any venue
Sense Microphones are the perfect choice for concert halls, auditoriums, churches, schools, bars and restaurants, conference rooms, training rooms...you name it.
---
An easier way
Sense Microphones are easy to spec, buy, and install. Which means you'll have the products (and profit margins) you'll need to win the job and bring down the house.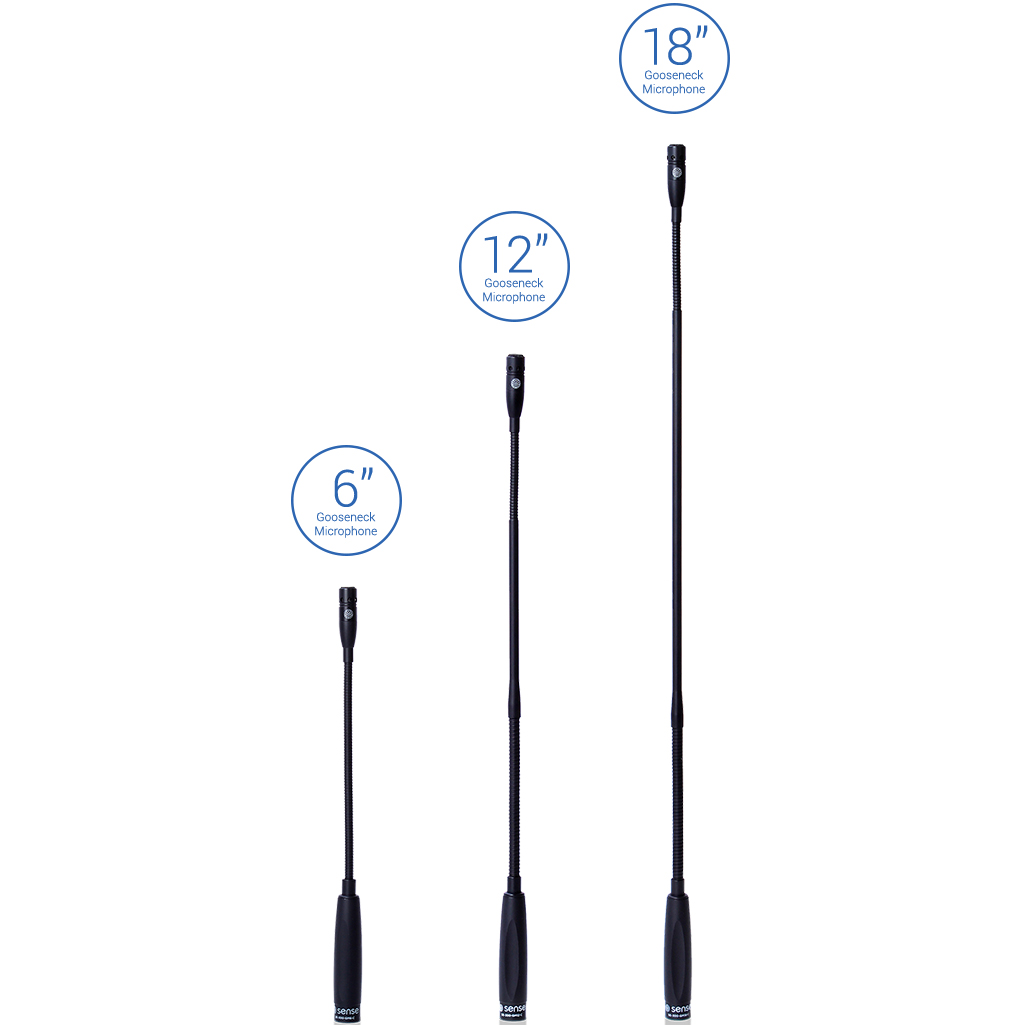 Shop Now
---
Create conferencing solutions.
Sense Microphones fit seamlessly into commercial applications. Pair them with our Atlona conferencing products for an ideal presentation environment or other corporate space.
Explore Conferencing Solutions