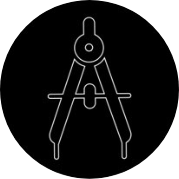 Handcrafted
Built to order in Portland Oregon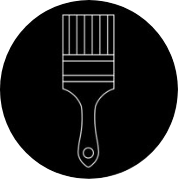 Custom Finishes
Paint and veneer matching available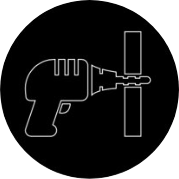 Flexible Install
Including in-wall, in-ceiling, in-room, and on-wall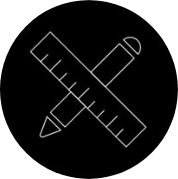 Design Services
Home theater, multiroom audio, and custom speaker design
Triad Authorized Dealer Program
Give your customers a home theater that will blow them away!
Become a Triad Authorized Dealer today.
For decades, Triad has been committed to acoustic excellence and innovation, constructing highperformance, custom-built speakers using the finest materials and components. This heritage continues today with exceptional products built for the very best home theaters
Designed and manufactured in Portland, Oregon, Triad is available to only the most prestigious custom installers.
Sign up
---
Program Details
Program acceptance and availability is reviewed for the following:
Regional / geographical conflict
Number of Home Theater Install Per Year
Pictures of past home theater installs required
Number of installs with build-to-order offerings
Ability to have an active demo system: Dealer showroom, customer's home, or your own home is acceptable (demo system discounts available).
The Triad Commitment to You!
Superior products – Our product portfolio is never complete. You have our word that we will continue to refresh and improve our products, processes, and manufacturing to offer you the most relevant, easiest to install, best sounding, and truly custom products on the market
The Triad Brand - With three decades of innovation and refinement, our speakers represent the pinnacle of acoustic excellence and bespoke quality, individually tailored to each installation.
Design Services - Priority access to our world class design services team.
Premier Programs – SnapAV is Where Pros Buy Audio. As such, your Triad spend counts toward your SnapAV rewards level, providing great benefits like free shipping, instant discounts, and VIR's to help bolster your bottom line
Want to take your business to the next level with one of the industry's most innovative and sought after high-end custom audio brands? Simply fill out this short form and we'll contact you with the next steps!
Sign up