---

At Episode, we don't think about what our "brand" should be. We think about you.
We don't have a long-winded backstory or dedicated spokesperson, just products with features and benefits you actually care about. Our speakers are designed to deliver premium audio to real-world applications – ones you encounter every single day.
Because great sound isn't conjured, crafted, or born. It's built.
Superior Audio Quality
We believe achieving true, uniform sound is a science, not an art. So we skipped the gaudy and complicated designs, and crafted our speakers with premium tweeter and woofer materials, giving you superior audio in any application.
Easy Installation
Before we ever draw up a blueprint, we think about how you use these speakers day in and day out. Dealer-inspired features like spring-loaded tension dogs, install covers, and built-in speaker handles make installations a breeze.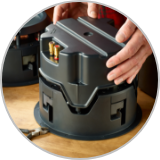 Acoustical Back Box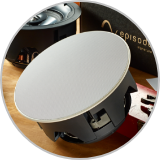 Thin-Bezel Design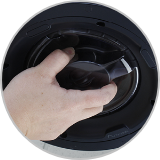 Dust Cover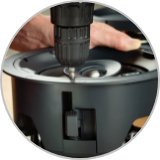 Tension Dogs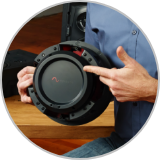 Speaker Handle
Premium Fit and Finish
At Episode, we think your install should look as good as it sounds. Dedicated preconstruction brackets allow for a perfect fit, while 4-, 6-, and 8-inch speaker sizes give you ultimate customization. Complete your install with thin-bezel, paintable grilles for a smooth, minimalistic finish, or choose unique options like black, square, and bezel-less grilles to keep speakers discreet.
Profitability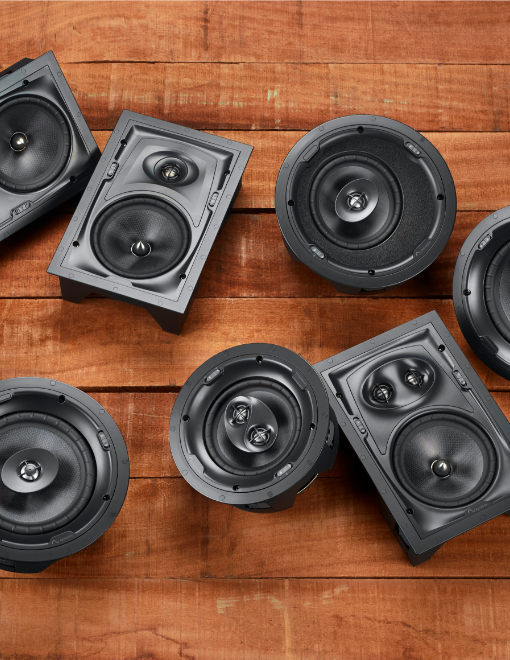 Episode speakers feature a price point that makes them easy to sell, while still giving you generous margins to grow your business. Plus, we don't engage in consumer-facing sales that undercut your bids.
A Complete Solution, from Source to Speaker
There's more to Episode than great speakers. Our wide range of products were designed to help you tackle anything from home theaters to office spaces.
Shop Now