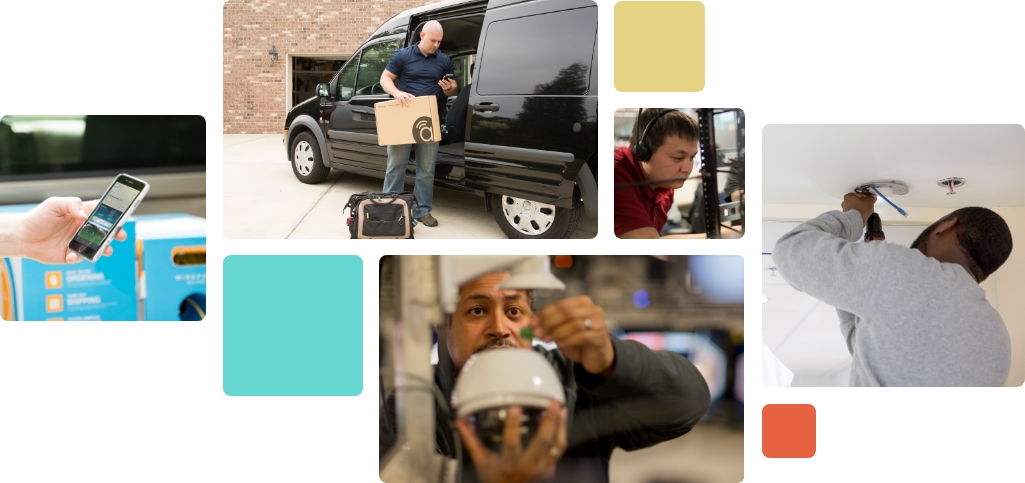 Partner with Us
Created out of respect and passion for smart technology, Snap One was founded by technology integrators who saw a better way to do things. We design, manufacture, and distribute technology for smart homes and businesses – all installed and supported by trusted professionals worldwide.
If you're a technology professional looking for a trusted partner, then we would love to do business with you.
Become a Partner
Why Become a Snap One Partner?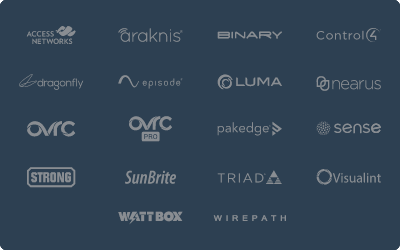 Top-Notch Products
Our price-protected products are built using feedback from the field and battle-tested in-house to ensure quality, performance, and reliability for years to come. We also have dozens of popular distributed brands, providing a comprehensive portfolio to give your customers the exact solution they need.
See Our Brands
Online and In-Store Purchasing
Our online Partner Portals give you easy access to the latest products and resources to make the best purchasing decision, plus same-day shipping* to get you what you need faster. You can even stop by one of our brick-and-mortar locations across the US, where you can see products in person and talk with our knowledgeable staff.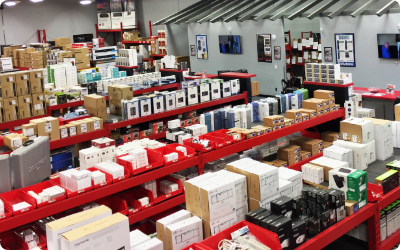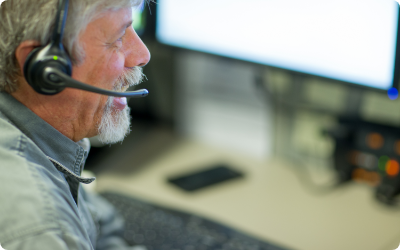 Award-Winning Support
Simply put, we're here to help. Our award-winning Technical and Partner support teams are expertly trained to answer your questions online, by phone, or through chat. We even offer free product training, advanced replacement for defective products, and a 100% satisfaction guarantee.
We're Industry Folks, Too
Snap One was founded by technology integrators, so our knowledge and respect for the industry runs deep. We have a team of experts who gather feedback from our Partners during the research phase of each product we build, determining what's needed most on the job. Then we build products that get the job done, making your life easier.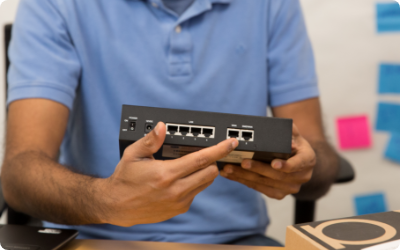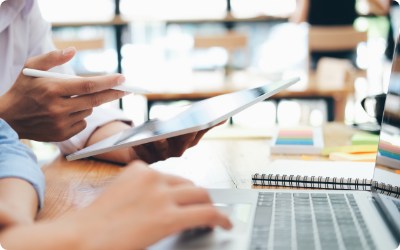 Generous Profit Margins
Allowing you to make more money is also how we succeed, so we make this a priority. Beginning in the early stages of product development, we make sure our products not only do the job but can be priced to facilitate growth for your business.
Become a Snap One Partner
We've made becoming a Snap One Partner easy, and even offer new Partners an exclusive offer just for signing up. The process is simple – just be sure to choose which application is right for your business.
Fill out this application to get access to the Snap One product catalog.** Please note this does NOT include access to Control4 automation products.
Sign Up Now
Already have a SnapAV account?
If you have an existing SnapAV account, you do not need to reapply. You are already considered a Snap One Partner and your login details and account information will remain the same.
Purchasing access for Control4 automation products requires additional information and training. If you would like access, fill out this form once you've completed the Snap One application above.
After we've reviewed your application(s), we'll get back to you with your new account info and exclusive offer.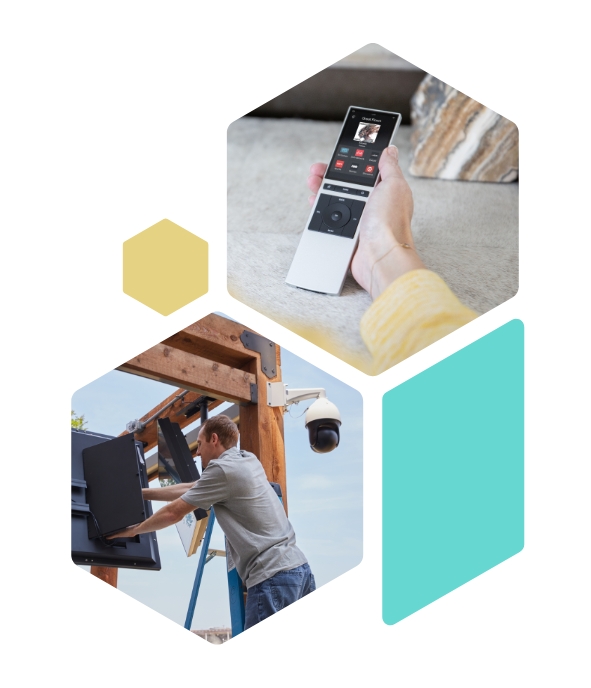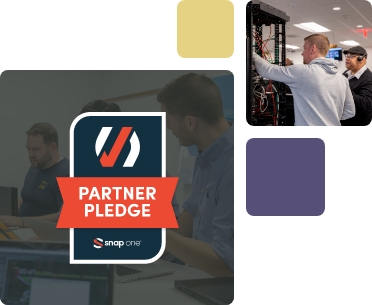 Our Pledge to You
Our Partner Pledge is to deliver exceptional Partner experiences at every touchpoint. Through our Partner Pledge, we have made substantial improvements to our services and were recognized for our efforts by Snap One Partners.
Read Our Pledge to You
Awards & Accolades
We're honored to have been recognized by our Partners and industry leaders like CE Pro and Residential Systems as a pretty great company to do business with.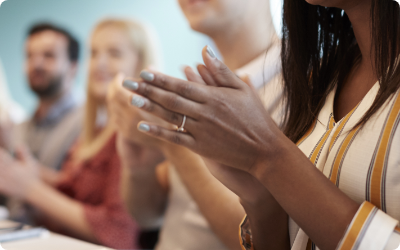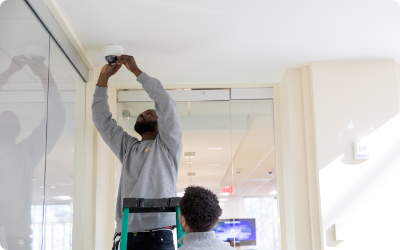 Want to Make Life Easier?
Ready to become a Snap One Partner and receive your exclusive offer? Create an account now.
Become a Partner
---
*Same-day shipping requires specific order cut-off times. Refer to our company policies for complete info.
**Some third-party brands may require addiitonal authentication.