Conferencing Systems Shouldn't Be Difficult
Conference spaces play an incredibly critical role in business; they're where business plans are mapped out, big deals are finalized, and employees collaborate on day-to-day. Our unique product set is purpose-built to make designing, installing, and using a conferencing system easy and intuitive—whether you're creating a small huddle room or a large video conference system.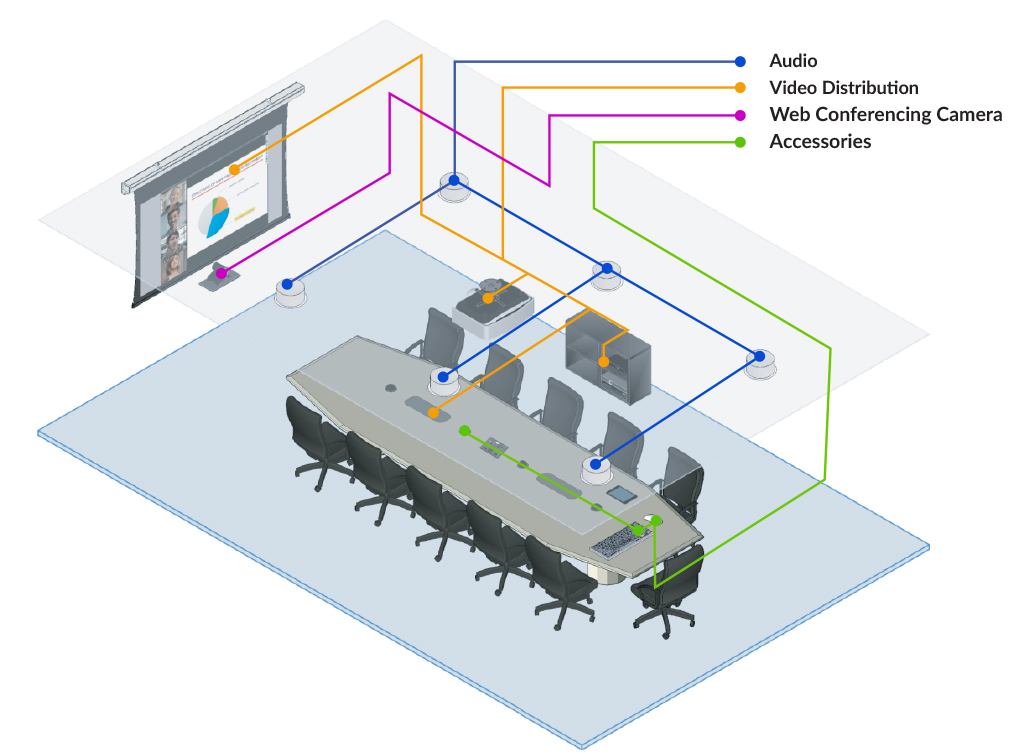 ---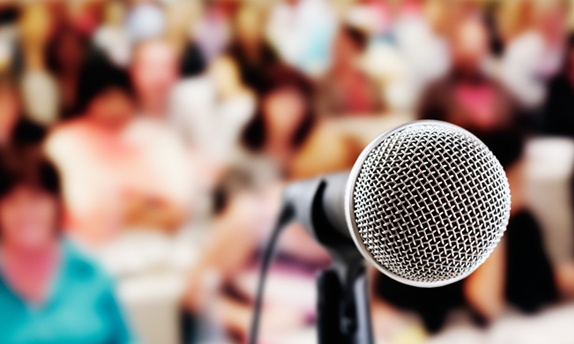 Audio

Whether installing a fully integrated system with microphones or a smaller system with a simple USB speakerphone, our audio solutions are engineered for any conference room application.
Shop Microphones >>
Shop Dialers, Phones & Processors >>
Shop Audio >>
---
Video Distribution

With a complete line of commercial solutions from Atlona, we've got you covered. Switch easily between a variety of formats and extend HDMI and USB connections to other products with ease.
Shop Converters & Scalers >>
Shop Switchers >>
Shop Extenders >>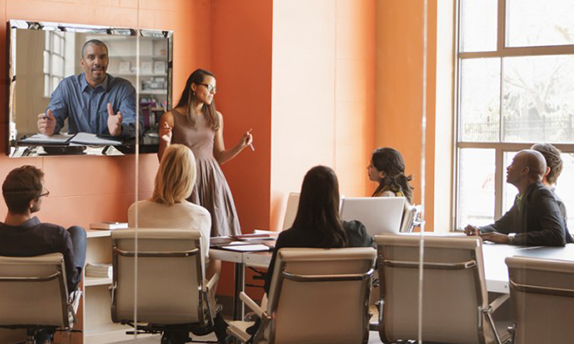 ---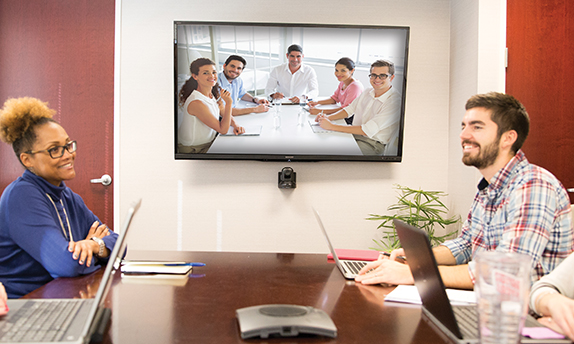 Web Conferencing

When your client needs streamlined video conferencing, our Nearus camera combined with Atlona or ClearOne, offers a simple, low-cost, and intuitive PC-based solution.
Shop Cameras >>
Shop Switchers >>
Shop Extenders >>
Shop Room Systems & DSPs >>
---
Accessories

This is where the rubber meets the road. We carry a full line of all the in-between gear from hubs to tablet stands, so you'll have all the little widgets that make the system work.
Shop USB Hubs >>
Shop Accessories >>