Your Success is Our Success
Building a lasting relationship with our Partners and delivering them our highest level of support is at the heart of everything we do. We're always looking for ways to best serve you, because when your business succeeds, so does ours.
The Pillars of our Partner Pledge
Product Quality & Innovation
Product Selection & Availability
Superior Service & Support
Privacy & Security by Design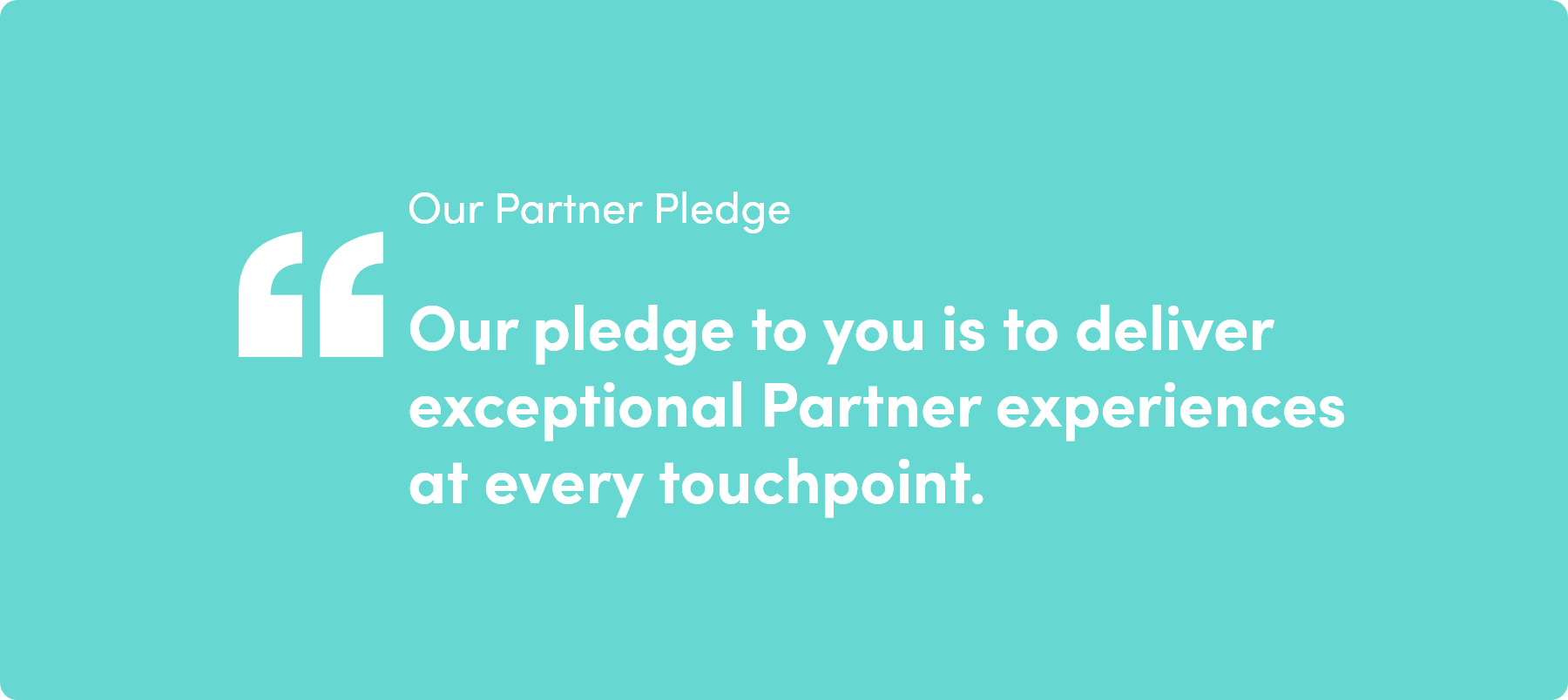 How We're Improving Through Our Partner Pledge
Product Quality & Innovation
You trust us to provide high-quality products that you can count on, which is why our team is constantly iterating and improving our product designs to make them better and more reliable. In just the last three years, we've enhanced our quality assurance resources by upgrading our quality labs, tripled our testing equipment capacity, hired additional quality program staff, and more.
Product Selection & Availability
Your business depends on product availability, so it's our pledge to help keep it on the shelf. We're constantly investing in additional inventory and supply chain improvements. We've also opened more local brick-and-mortar stores across the US and improved our e-commerce site to expand access to training and products. We continue to grow and streamline our services until our Partners' needs are met.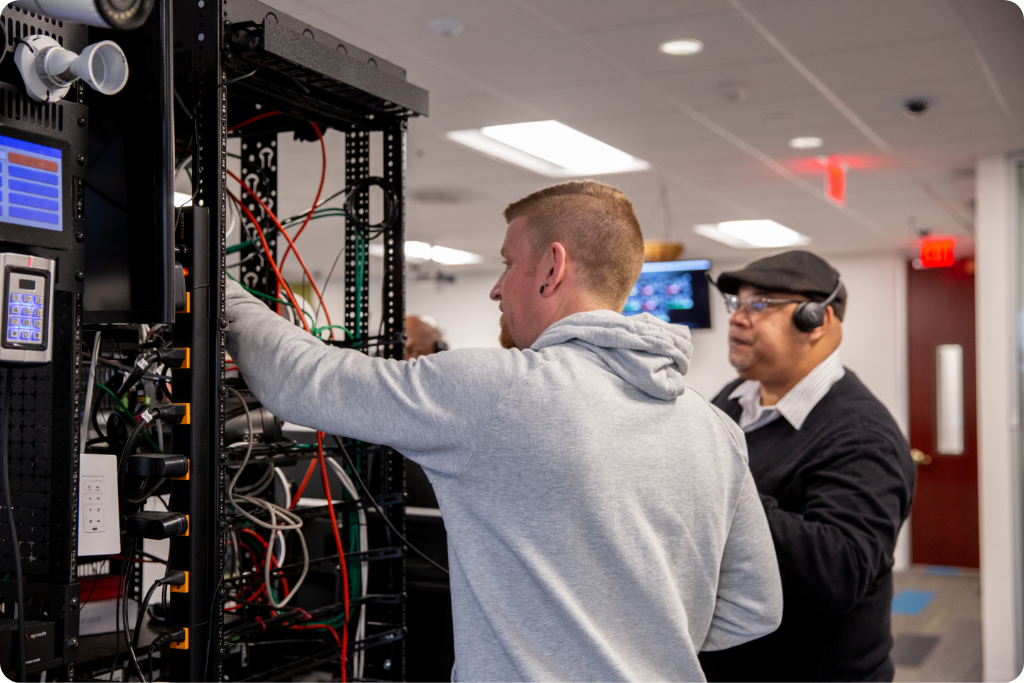 Superior Service & Support
When you have questions in the field, we have answers. We're consistently adding qualified, trained technicians to quickly get on the phone and help get you the support you need, when you need it. We're even developing new education and training materials to help you reduce calls and time in the field.
Privacy & Security by Design
In this industry security and privacy are paramount. That's why we build layers of protection into our products by design, not as an after-thought. We pledge to minimize security threats by going beyond strict regulatory compliance, being transparent and responsible with our privacy practices, and continuously improving processes.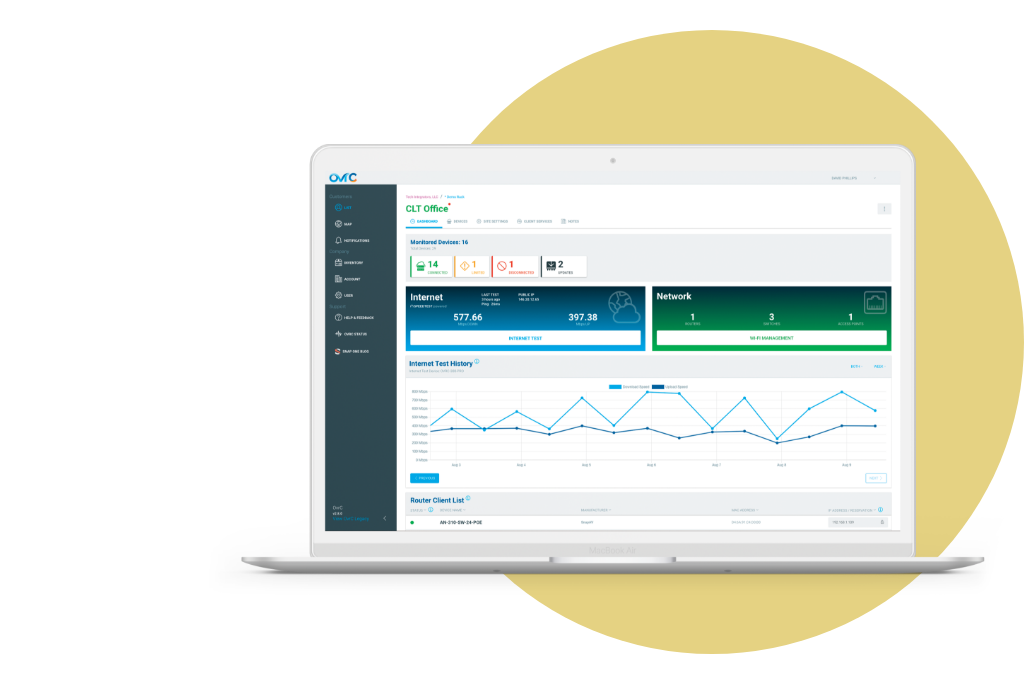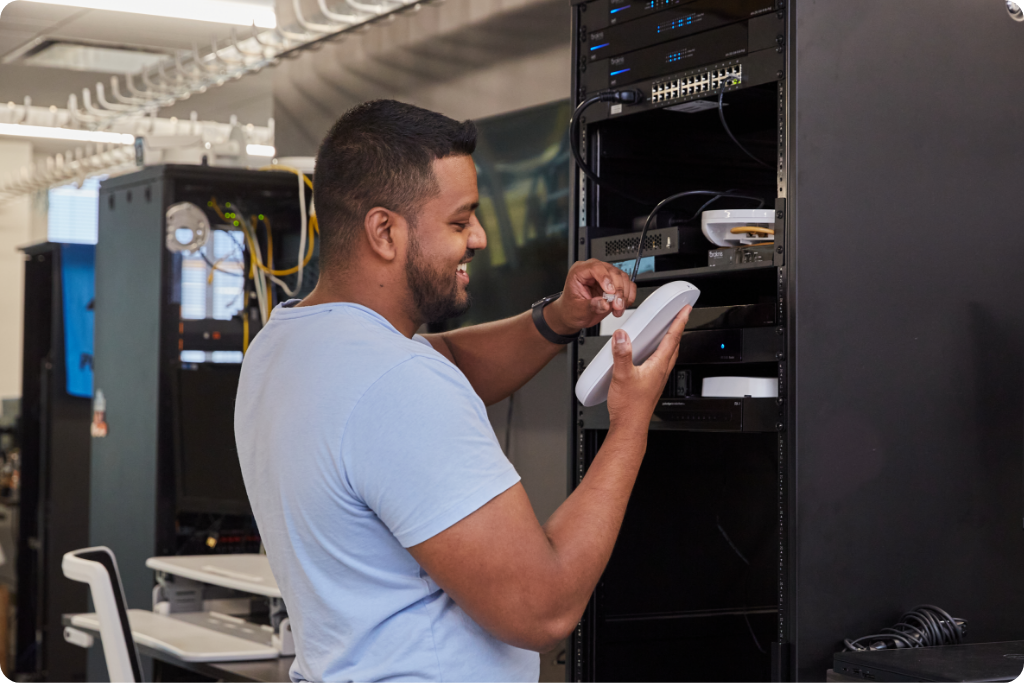 Obsess Over Customers
In all that we do, we believe it's important to start with our customers and Partners and then work backward. We encourage employees to engage with Partners so we can invent solutions on your behalf. We believe in asking how we can do better and being easy to do business with.
Honoring Our Commitments
We strive to honor our Pledge Commitments in everything we do. Read how we're ensuring Partner success and learn about Partner Pledge updates in our blog.
Visit Blog
We Want Your Feedback
Your feedback helps us prioritize initiatives and improve our products, services, and support. If you have a suggestion for how we can better serve you, just drop us a line at pledge@snapone.com.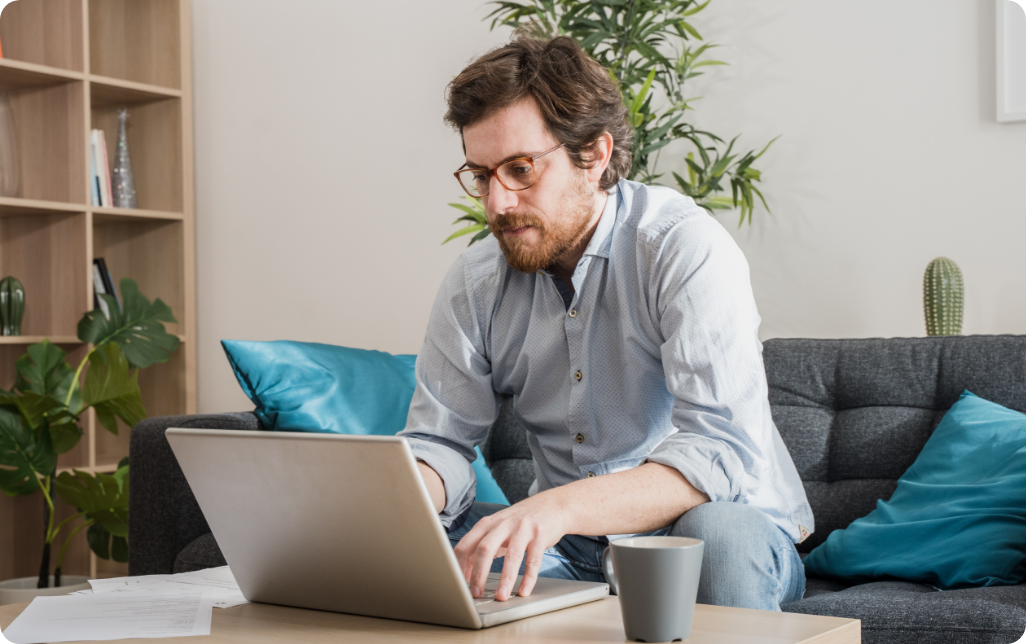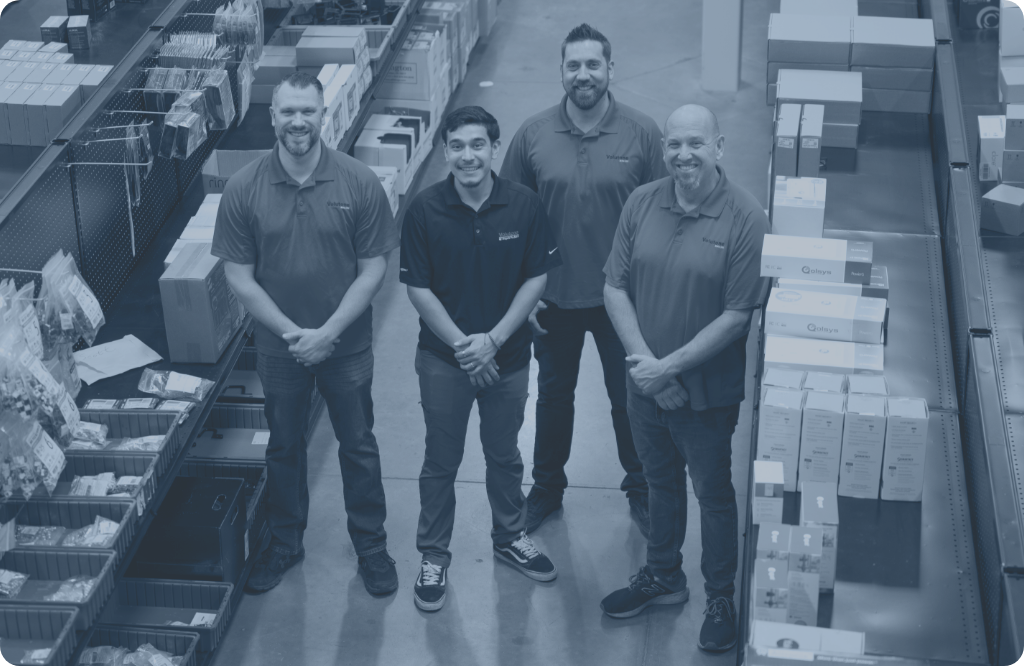 Not a Snap One Partner?
We would love to start building a relationship with you and have you join our community of professional integrators. Become a Partner today!
Sign up
Awards & Accolades
Over the years, we've been the proud recipient of numerous awards, each one a humble reminder to continue to create and deliver exceptional experiences.
See Awards