Web conferencing as it should be.
---
Simple
Nearus is as easy to install as it is for customers to set up. Once it's installed, every meeting is just a plug away. Web conferencing should be easy, now it is. Our USB cameras integrate with most platforms and software, so customers can use programs they already know.
---
Affordable
Quality doesn't have to come at a premium. Nearus Cameras are engineered by people whi intent to use them, so they're built to be reliable and affordable - no compromises, no nonsense. They offer everything you want without the budget-busting price tags of the big guys.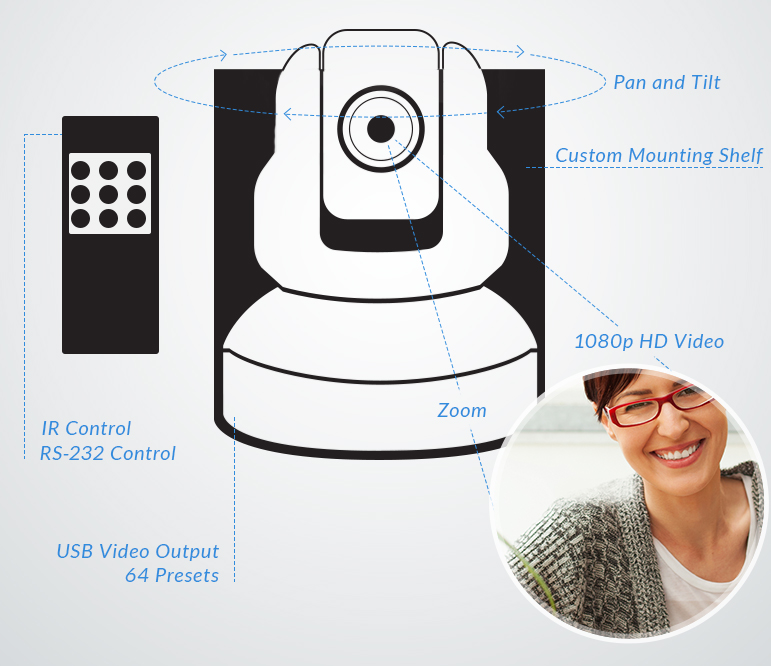 ---
Complete
Nearus Web Conferencing isn't just about the camera. It offers everything customers need to complete their systems: microphones, speakers, amplifiers, and cabling. All of the gear works together seamlessly, so you'll never need to go anywhere else.
---
Holistic
With our partner Atlona, we deliver comprehensive conferencing solutions to a variety of commercial spaces. See which one best fits your next install.
Check Out Our Solutions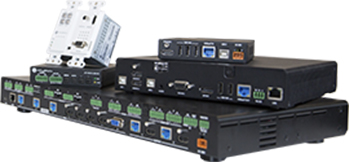 ---
Small Conference Room

Solution Diagram

System Design
Large Conference Room

Solution Diagram

System Design
---
Shop Nearus