---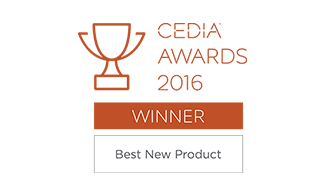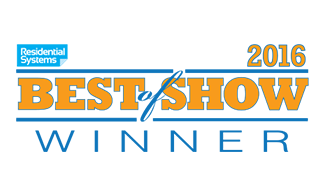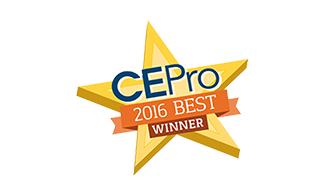 ---
OvrC Pro empowers you and your customers.
OvrC Pro offers full visibility of connected devices, an industry-first mobile app for consumers, and premium network transparency so you can tackle common network issues quickly and discreetly, without rolling a truck.
With OvrC Pro, you can:

View all IP Devices

Deliver End User Mobile App

Monitor System Health

Test ISP Performance

Integrate Control Systems

Manage Firmware Remotely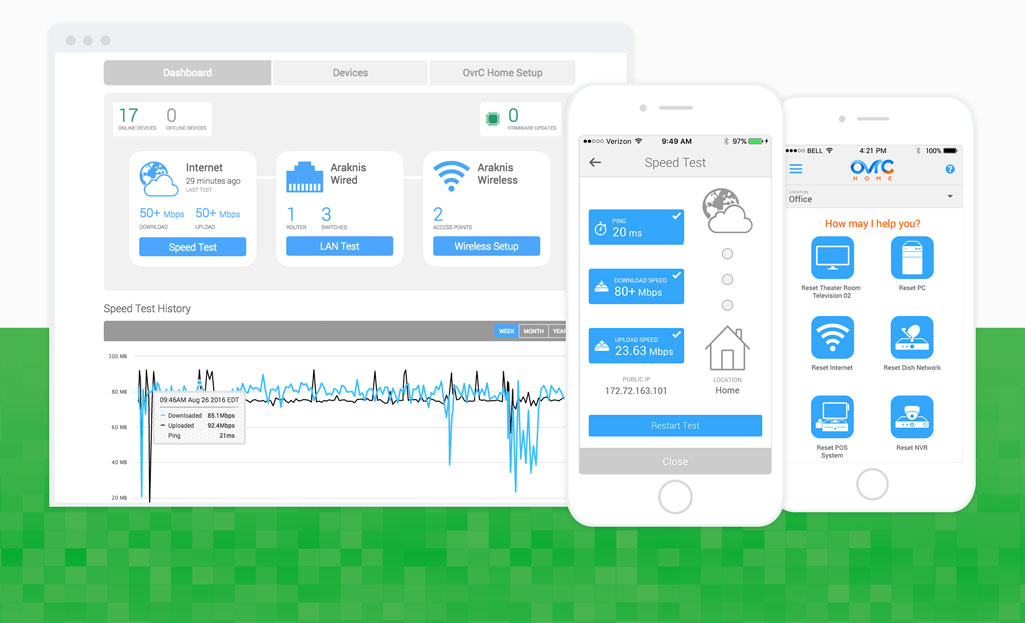 Complete Management From A Single Screen
OvrC Pro expands the remote features you love and delivers a premium suite of services you can access from a single dashboard.
Explore Features
Shop OvrC Pro
Give OvrC's Power to Your Clients
Homeowners benefit from unique remote features, too. Customize our client-facing app, OvrC Home, and give it to your clients, empowering them to fix common issues on their own.
Start the Conversation
It's tough to sell new services, especially when you're asking customers to pay you for benefits they might not understand. We'll help you navigate the recurring revenue process, and guide customers in the right direction.
Join the thousands of integrators who are already using OvrC.