---
Stay Connected with OvrC
OvrC works with 260+ of our products and select third-party products to give you unmatched control over every part of your install. Through OvrC's desktop or mobile app, you can monitor anything from power to surveillance and everything in between – all from a single interface.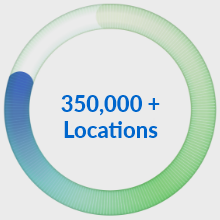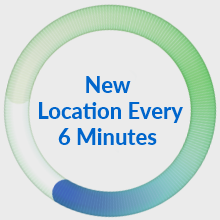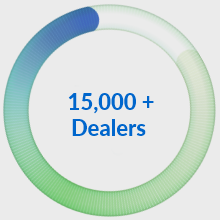 OvrC Works with Your Favorite Brands
There's no other remote management solution on the market that can match the breadth of features and level of integration provided by OvrC.
A Day in the Life with OvrC
Whether it's a power outage or a service interruption from their ISP, a lot can happen to your client's network within 24 hours. Watch the videos below to see how both you and your clients will enjoy disruption-free days with OvrC.
Empower Your Clients
With our client-facing app OvrC Home, your customers can fix small issues on their own through a series of pre-configured commands. You can even customize the app with your company logo and contact information.

Look Professional
Brand the OvrC Home app with your company logo and contact information.

Empower Your Customers
Remotely create and update custom commands based on your clients' individual needs.

Be Proactive
Monitor individual device activity and schedule reboots – all 100% remotely.