Showroom Demo Discount
---
ABOUT | Showroom Demo Discount
Nobody likes an empty showroom, especially when it comes to buying AV equipment. It's hard for customers to love new gear when they can't see and experience it in-store.
If you're looking for a better way to sell and spec jobs to your customers, SnapAV can help you show off our most innovative and popular products with this unique showroom demo discount.
Make the Call - Dial 866.424.4489 and ask your rep for the SnapAV Demo Program discount.
Pick a Product - Our most popular categories are eligible for a showroom demo. *
Snap a Picture - Once you receive your products, all we need is a photo of your showroom install.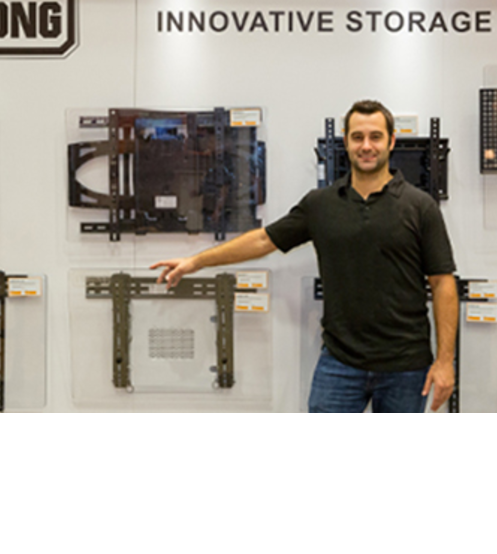 ---
---

Call your Sales Rep at 866.424.4489
for more information on the program.
---
*Restrictions and limitations defined as above. Affiliate products and SunBriteTV are not eligible for this program unless specifically noted. Offer cannot be retroactively applied, or combined with other offers. If verification cannot be provided, SnapAV reserves the right to invoice the full amount of the discounted item(s). To take advantage of this program, dealer account must be active and in good standing. Program can end at any time, at the discretion of SnapAV.