---
True Hi-Fi Sound
Through unrelenting innovation, KEF speakers reproduce sound as close to the original performance as possible, so that if you close your eyes, it feels like you're hearing the real thing.
Q Series
One of life's pleasures is to experience the intensity of an outstanding recorded performance. Q Series speakers by KEF deliver natural and accurate high-resolution sound with ease.
R Series
The R Series delivers natural, consistent sound essential for a phenomenal surround sound experience – offering the finest sound no matter the room or system configuration.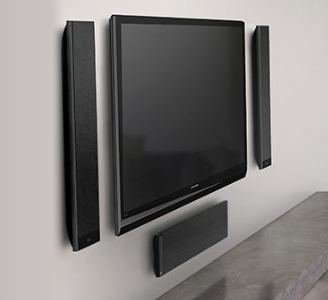 T Series
KEF's revolutionary T Series is an exceptionally slim profile speaker that generates all the intricacy, spaciousness, and dynamic range demanded from a high-end speaker.

Ci Series
KEF's line of in-ceiling & in-wall speakers produce a full frequency range in stunning detail, delivering extraordinary sound without exaggerating any area of the spectrum.
Shop architectural
Ventura Outdoor
KEF Ventura all-weather outdoor speakers are rigorously tested to outperform the competition in extreme environments: hot & cold temperatures, beach environments, and humidity, providing beautiful sound for years to come.
Shop outdoor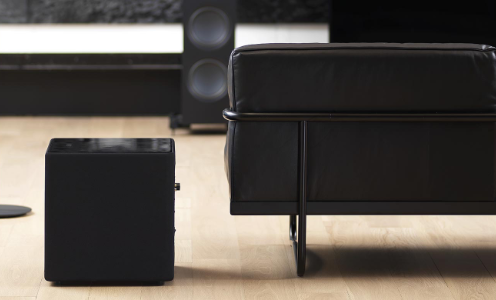 Subwoofers
KEF subs deliver the full impact of dramatic on-screen effects with explosive power and dynamic depth, providing an experience that drives the listener deep into the cinematic experience.
Shop subwoofers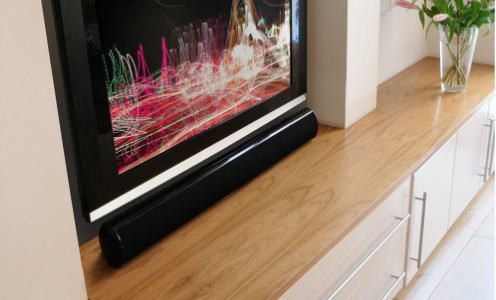 Soundbars
With design cues from the latest flat-screen televisions, KEF's soundbars combine elegant style with cutting-edge sound, producing a full-frequency range with impeccable detail throughout any room.
Shop soundbars