Grow Your Business. Get Rewarded.
Now more than ever, you deserve to be celebrated for your hard work. That's why we're bringing back The Big Install, an easy way to grow your business while earning rewards. The concept is simple – purchase in new categories, and you'll earn points you can use to help promote your business, treat your techs, or reward yourself for a job well done.
Find out if you're eligible to participate by reaching out to us at thebiginstall@snapav.com.
Sign up

Try New Products
After you register, start shopping in your eligible categories.

Rack Up Points
Earn one point for every dollar spent in those categories

Earn Big Rewards
Redeem your points for rewards.
You'll earn one point for every dollar spent in your eligible categories, and at the end of the program you can redeem your points for rewards like product credit, iPads, gift cards, cameras, kayaks, and more!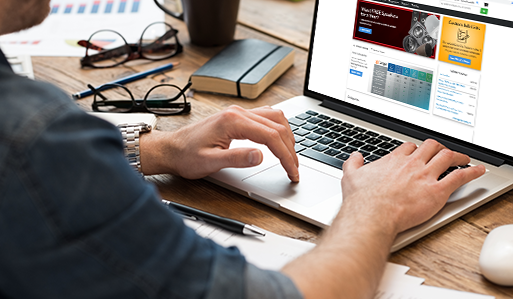 *Program excludes Control4, Pakedge or Triad dealers in the Quebec, Canada area and distributors. The program is only open to one account per eligible dealer and a dealer cannot register more than once. Any enrolled dealer is subject to the Terms and Conditions available here. This program may be modified or discontinued at any time in the sole discretion of Wirepath Home Systems, LLC d/b/a SnapAV.