---
Powerful Performance
Networking installs require a fast and reliable connection at all times. Which is why Araknis Networks® wireless access points are designed to keep your customer's signal strong and your service calls to a minimum.
Sleek Design
Araknis WAPs were built with a focus on aesthetics, making this a product that customers will be proud to put in their homes. Equipped with just one LED on the side, these WAPs provide an option that's both good looking and discreet.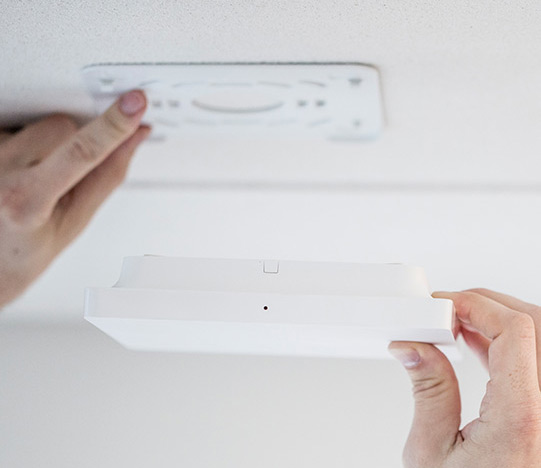 Complete Coverage,
Even Outside
Expand your wireless coverage to the patio, deck, or guest house with the 700 Series Outdoor Access Point. An IP55 rating and multiple mounting options means you can confidently install this access point without fear of the elements.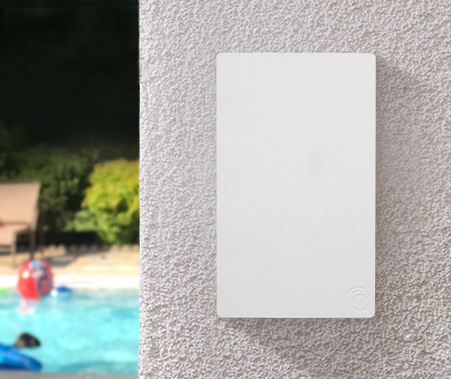 Fast Roaming
Araknis Fast Roaming allows a device to seamlessly transition between access points, ensuring the best possible performance. Based on location and coverage, a wireless device will release from a weak access point connection and attach to a different access point with a stronger connection in a matter of milliseconds.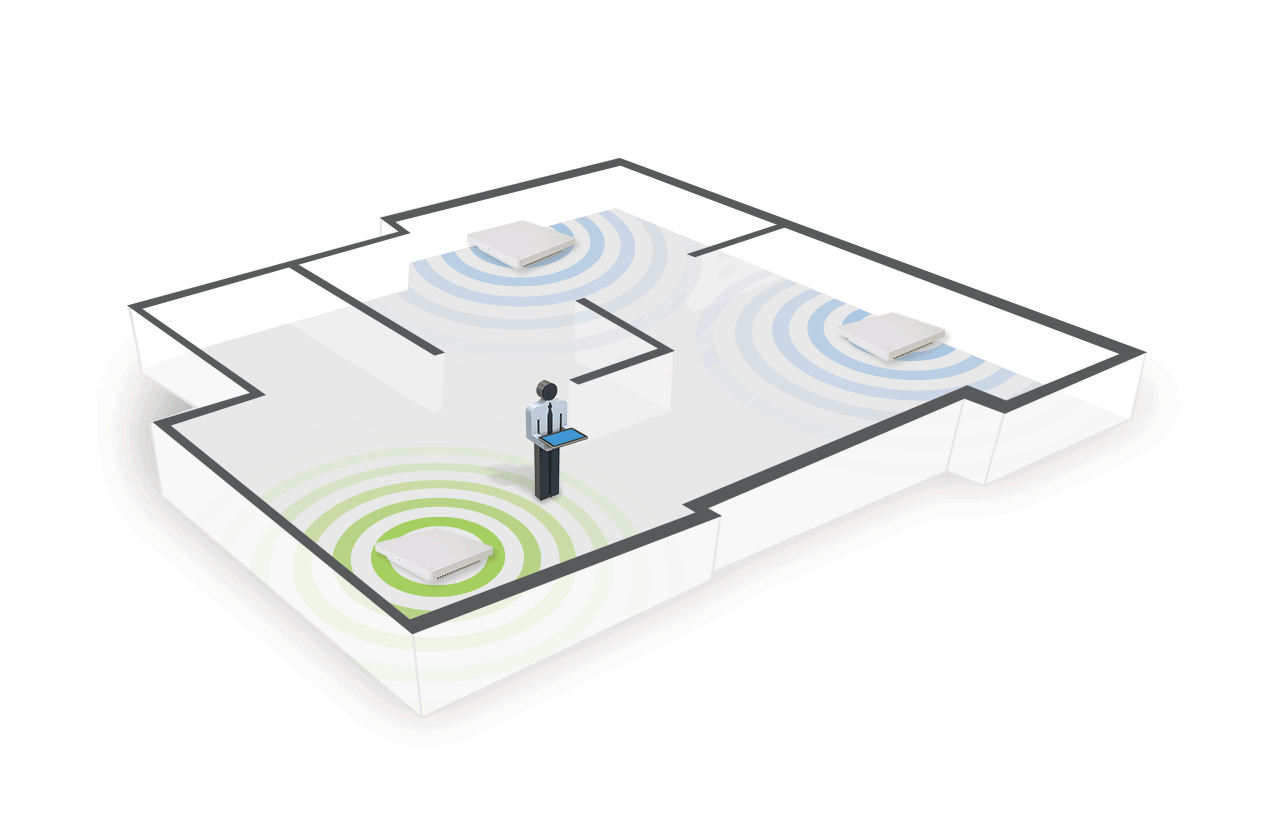 Choosing Your WAP
Four distinct choices of WAPs make it easy to find the perfect solution to any job, both big and small.
See a more detailed WAP comparion here.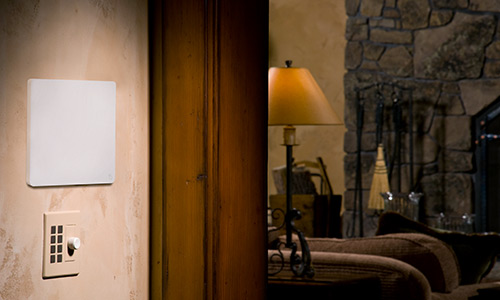 100 Series
Best suited for rural installs with minimal interference, this single-band, entry-level WAP provides high coverage at a modest speed and price point.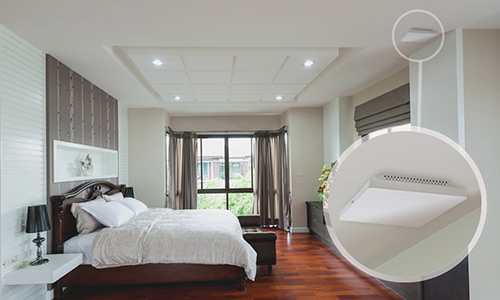 300 Series
This dual-band option is the perfect choice for most residential installs that may encounter interference, and can handle most newer devices with quick speeds.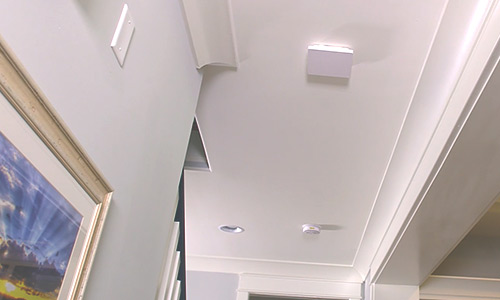 500 Series
For even faster speeds and higher stream throughputs, this dual-band WAP is the perfect solution. Built specifically for residential installs, it features the latest in AC-wireless technology for increased performance.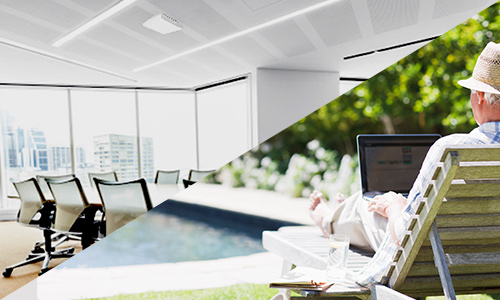 700 Series
Designed for office environments and commercial settings, this dual-band, AC-capable WAP offers maximum speed and reliability. It even features an additional antenna to accommodate newer devices, making it our greatest WAP to date.
Shop Now
Maximum Aggregated Speed Family Comparison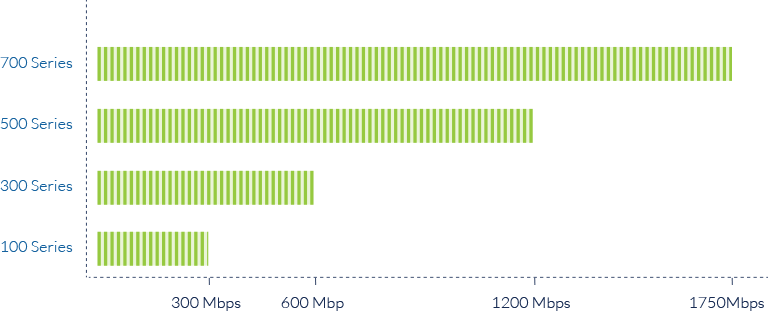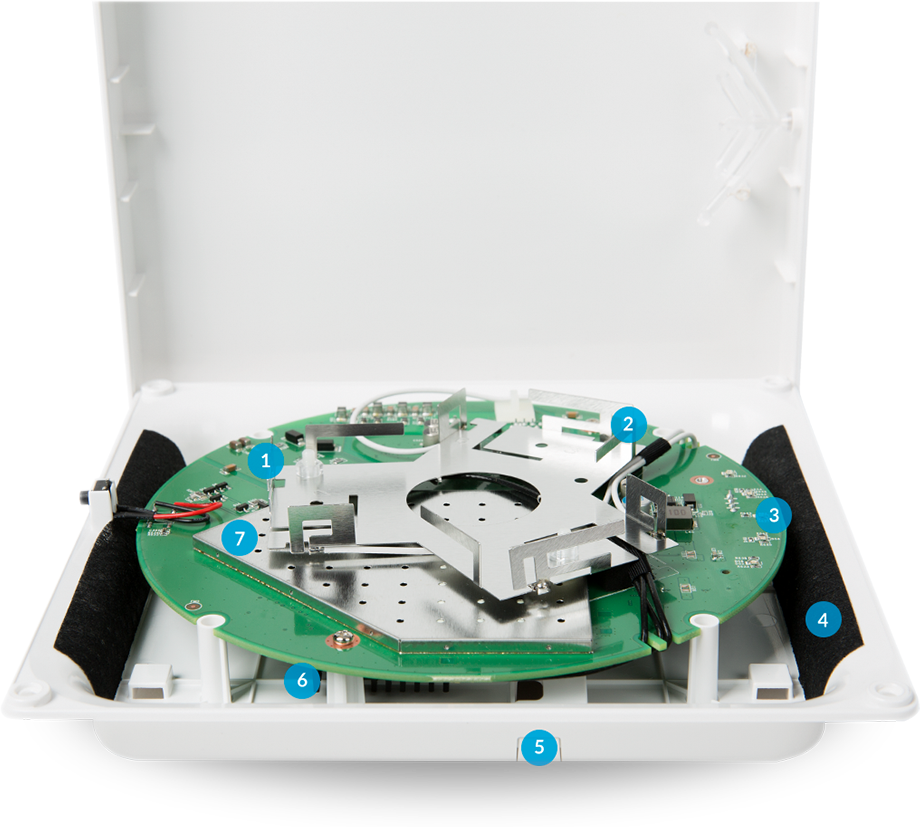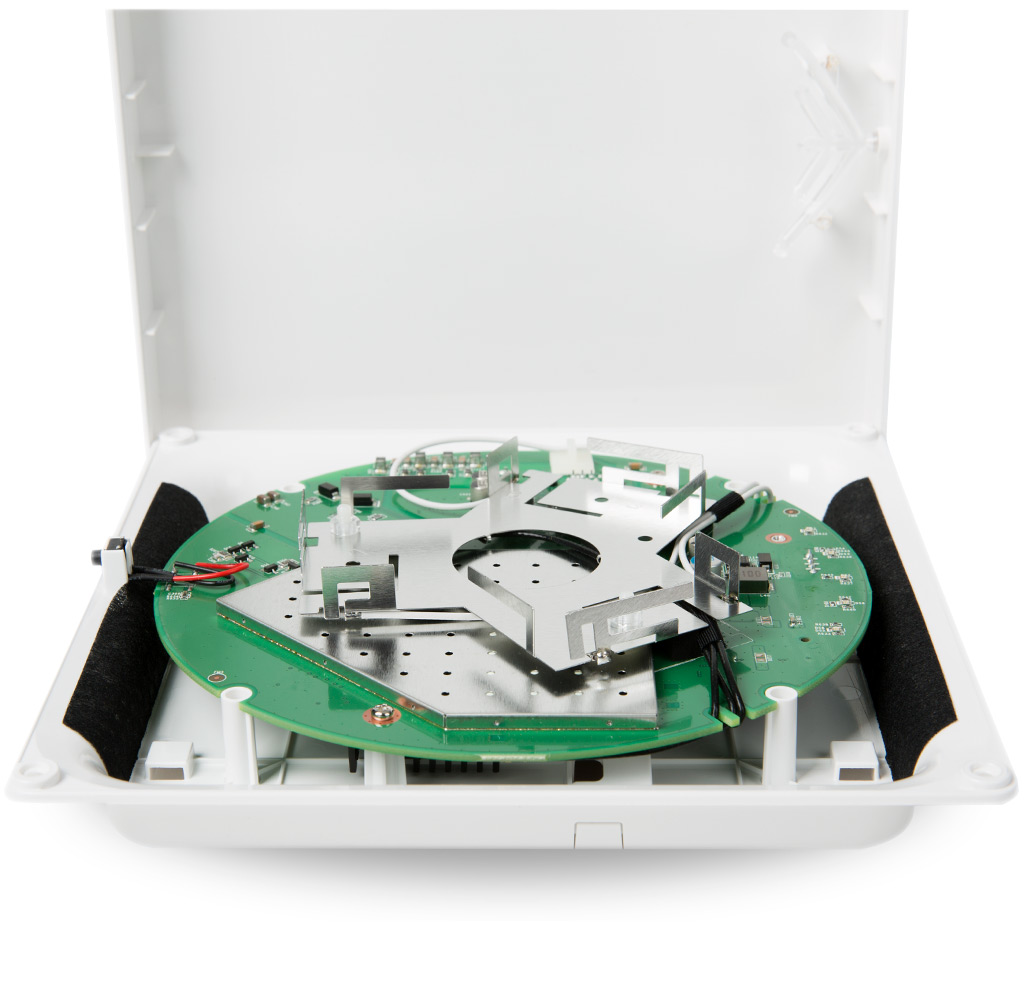 Omni-Directional Antenna for Full Coverage


Internal Antenna for Discreet Installation


Single LED Indicator


Breathing Fabric to Block LED Bleeding & Allow Proper Ventilation

Cable Management for Flush Installation


Powerful Processor to Handle Demanding Applications


High TX Power & RX Sensitivity
Stay in the Loop
With OvrC, you can control and monitor wireless SSIDs, monitor throughput, view upload and download history, and more!

View WAP Features