---
Powerful Performance
Networking installs require a fast and reliable connection at all times. Which is why Araknis Networks® wireless access points are designed to keep your customer's signal strong and your service calls to a minimum.
Sleek Design
Araknis WAPs come in stylish round and square designs with a hidden LED, making this a product your customers are proud to show off. Whether your install requires a ceiling or wall mount model, we have the ideal access point to help you get the job done.
Complete Coverage,
Even Outside
Expand your wireless coverage to the patio, deck, or guest house with the 700 Series Outdoor Access Point. An IP55 rating and multiple mounting options means you can confidently install this access point without fear of the elements.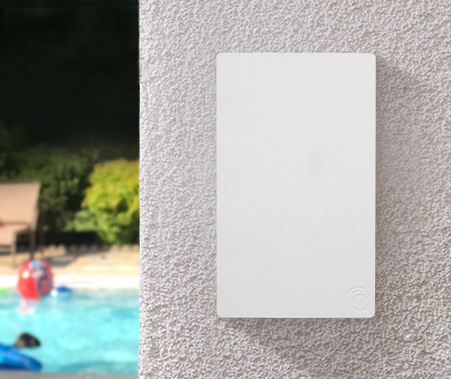 Fast Roaming
Araknis Fast Roaming allows a device to seamlessly transition between access points, ensuring the best possible performance. Based on location and coverage, a wireless device will release from a weak access point connection and attach to a different access point with a stronger connection in a matter of milliseconds.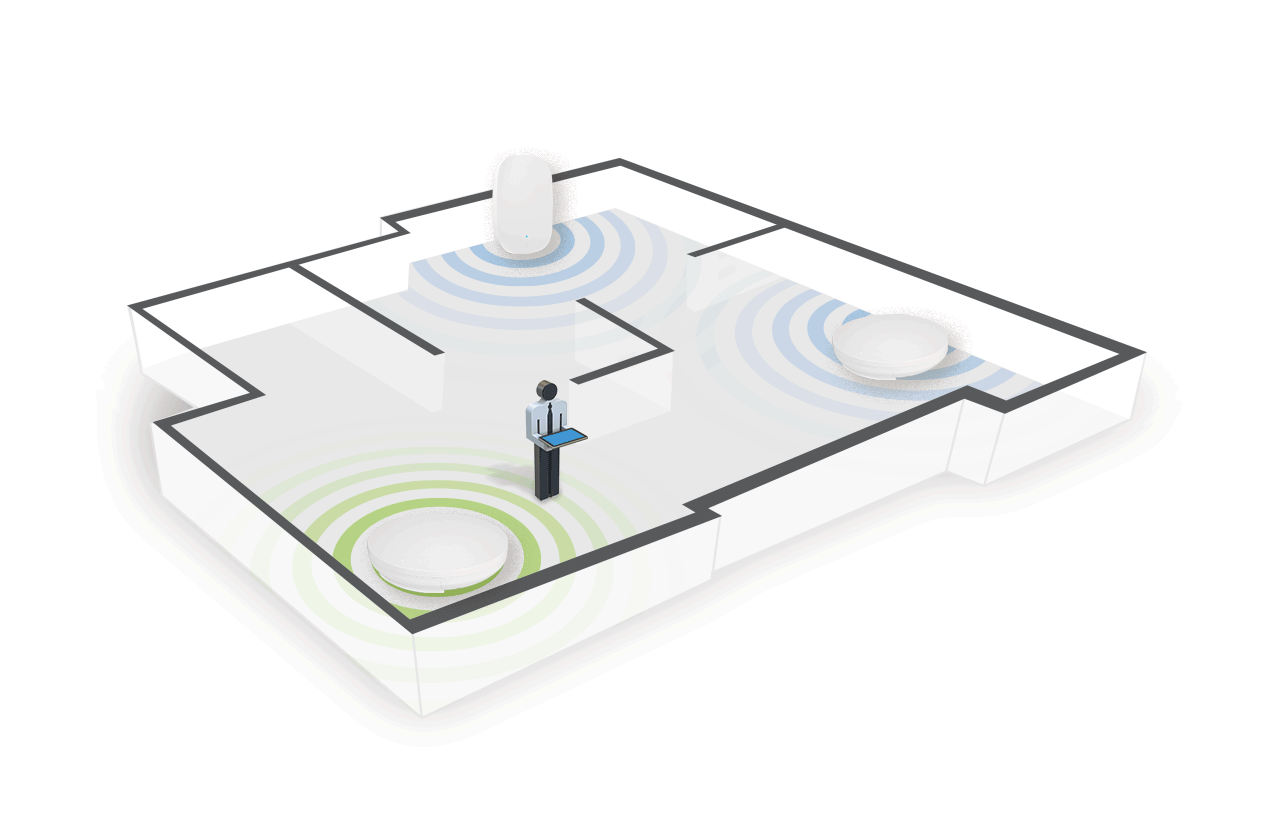 Choosing Your WAP
We've got the perfect WAP to fit the size, density, and budget of your networking install. See a more detailed WAP comparison here.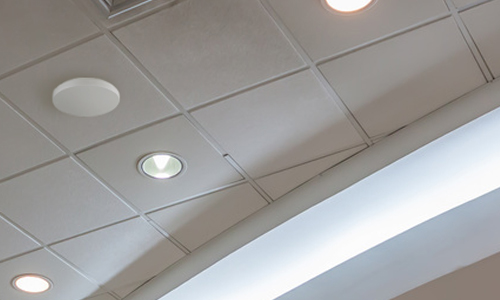 810 Series
Install our highest-capacity wireless access point for ultra-high density installs with up to hundreds of wireless devices. Wave 2 MU-MIMO technology lets the access point talk to multiple devices at once for incredible speed up to 2600Mbps aggregate when used with a 4x4:4 Wave 2 AC antenna.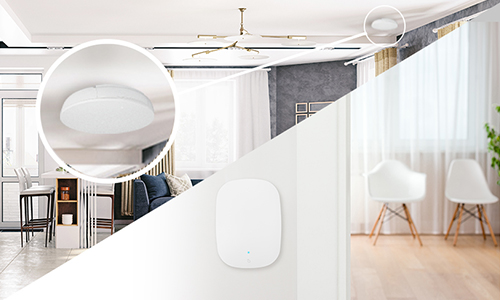 510 Series
For fast speeds at a price point that protects your margins, the 510-Series is ideal for installs with many wireless clients. The 510 is available in ceiling or wall mount models and features Wave 2 MU-MIMO technology and 2x2:2 Wave 2 Wireless AC to deliver speeds up to 1300Mbps.
Shop Now
Stay in the Loop
With OvrC, you can control and monitor wireless SSIDs, monitor throughput, view upload and download history, and more!

View WAP Features