---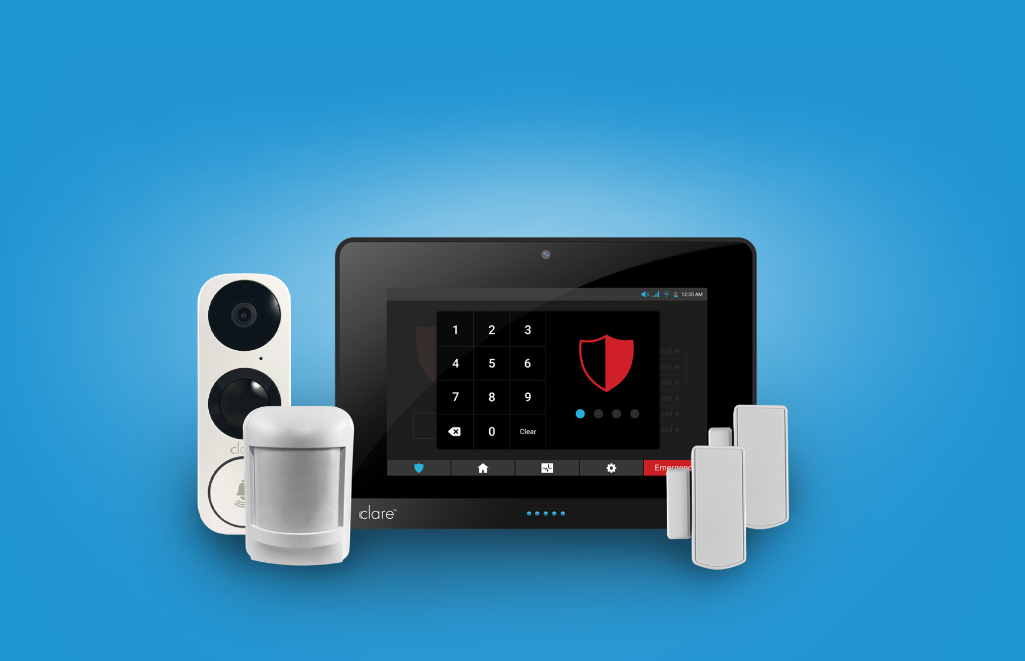 Become a Clare Certified Dealer
Clare products are sold exclusively at SnapAV, are backed by our award-winning service and support, and count toward your Partner Rewards level spend. Clare software setup, configuration, and subscription services are available to authorized Clare Dealers through Clare's restricted online portal. To purchase Clare products, you must be an authorized dealer. Complete the form below to start the application process.

Complete the Clare application:
Complete the Clare application to obtain access to the online portal, and for Clare hardware availability to be enabled in the SnapAV store. Please allow Clare two business days to review and approve the application.

Become a SnapAV partner and Clare certified dealer in one step:
Not a SnapAV partner yet? By completing the Clare application, SnapAV will receive a notification to set you up as a new Snap partner.

Receive access to purchase Clare products:
You'll receive a notification via email that your account has been approved and is enabled to purchase Clare products.