Saving time during the workday is essential. Missing deliveries, waiting to sign for a package, or clearing out extra storage space for back orders can really hurt your overall efficiency. Today, we can offer added order flexibility through a valuable service: Hold at FedEx Location.
What Is Hold at FedEx Location?
---
Thanks to a growing partnership with FedEx, Hold at FedEx Location service is a delivery option now integrated into our website. This handy service allows you to ship to and pick up product orders at the FedEx location of your choice – at no additional cost.*
With over 1,800 FedEx locations across the country, and many regional options available for you to choose from, you'll be able to pick up gear on your schedule.

How It Works
---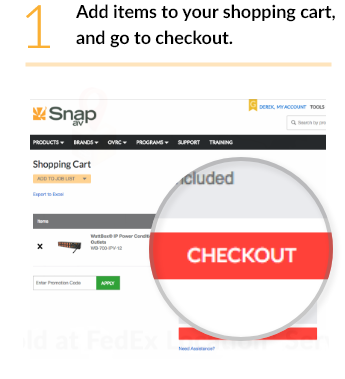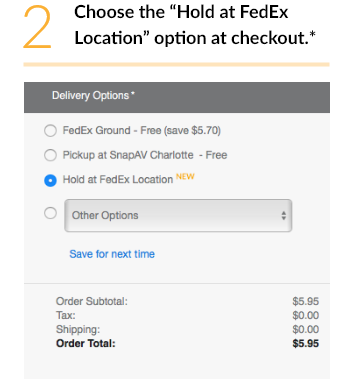 &nbsp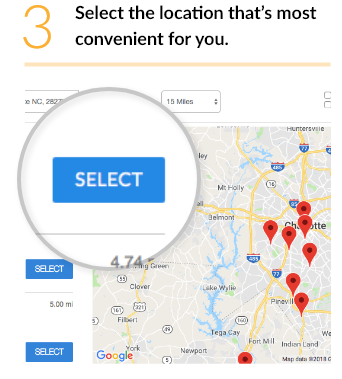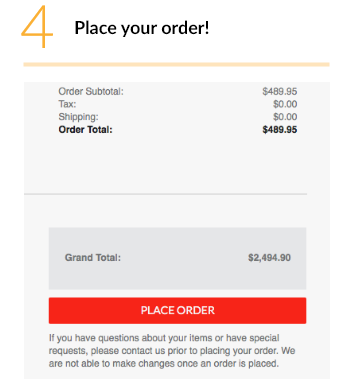 &nbsp

Tracking Your Order
---
Using FedEx Delivery Manager, you can track and monitor your order throughout the shipping process, as well as after it reaches its final destination. Sign up for Delivery Manager to create custom shipping and delivery instructions, receive specific notifications about your order, and more.
Our Customer Service & Tech Support teams will not have tracking visibility after your order has been fulfilled. However, if you do not want to use FedEx Delivery Manager, you are also able to track your package through the number we provide on our website.

Important Information
---
For your protection, there are some proof of identification requirements for your Hold at FedEx Location order pickup. Anyone picking up multiple packages for a business must provide a government-issued ID and an additional ID (ex: employee ID matching that company name), as well as the package tracking number(s).

Package Restrictions
---
FedEx also has size and weight restrictions for any packages shipped to their locations. All packages shipped via Hold at FedEx Location must:
Weigh 150 pounds or less
Have a max package length of 119" and/or 165" length and girth (L+2W+2H)
Please note that these weight restrictions apply per package, not per order.
Although oversized items do not qualify for FedEx, don't worry – we've taken out the guesswork for you. If an item you want to order doesn't meet the weight or size criteria, Hold at FedEx Location will remove itself from your list of checkout options.

Length of Hold
---
Once your order arrives at its final destination, you'll have 5 business days to pick it up. After 5 business days, it will be returned to SnapAV, and a Return Authorization will be issued for that order.
Questions? Feel free to call us at 866.424.4489 for more information.
* Hold at FedEx Location will only include FedEx Ground Shipping.