KEF T Series Ci200TRb In-Wall Subwoofer (Each)
KEF-Ci200TRb-A
Description
Specs
Support
Description
Description
KEF's Ci160TR/160TS solves installation issues where cavity depth is a problem!
KEF T Series Ci200TRb In-Wall Subwoofer (Each)
Boasting a formidable 8" subwoofer incarnation of our ultra-thin T Series woofer driver, the KEF-Ci200TRb opens up new possibilities for enjoying KEF's uncompromised sound quality where installation space is at a premium.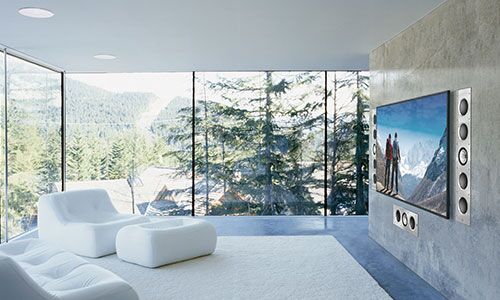 Hide Your Speakers, Not Your Sound
KEF approaches the development of architectural loudspeakers with the same diligence as any other model; our passion for acoustic excellence wouldn't allow anything else. The combination of innovative engineering and sophisticated acoustic design ensures KEF's architectural speakers offer as compelling a performance as its stand-alone hi-fi speakers.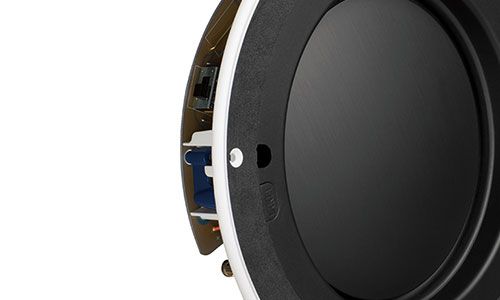 Tight Fit? We've Got You Covered
Requiring less than 2.38" of mounting depth, the KEF-Ci200TRb fits snugly in very narrow ceiling or wall spaces and is therefore specified for demanding applications such as today's luxury high-rise apartments or your music system.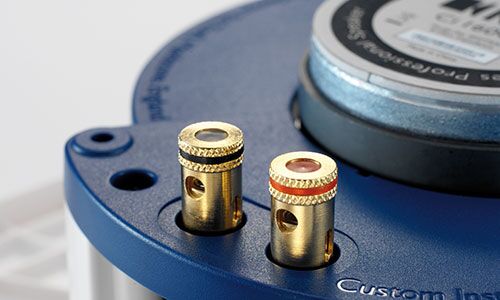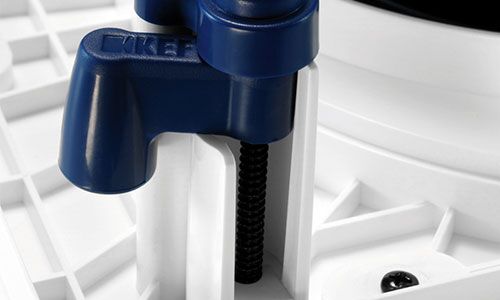 Quick and Easy to Install
KEF's patented tension legs offer a firm and stable grip to any wall or ceiling cavity while making it a one-handed installation - quick and simple.
---
Specs
Specifications
KEF-Ci200TRb
LF: 8"
2 x 8Ω - Stereo Mode
2 x 16Ω - Mono Mode
87dB (2.83V/ 1m)
42Hz-120Hz - Passive
32Hz-120Hz - With KASA500
Power: 10-125W - Passive
Optional rough in frame: KEF-RIF200R
Optional rear enclosure: KEF-RNC200R
11.4"
2.5"
9.5"
2.3"
3.6 lb
Drive Units
Nominal Impedance
Sensitivity
Frequency Response
Amplifier Requirements
Installation
Diameter
Depth
Cutout Diameter
Mounting Depth
Weight
Support
Manuals and Guides

Sales Resources

Support Documents
Technical Drawings

Distributed Brand Warranty
We want to make our Affiliate program as easy as possible. That's why we process all claims directly. Specific warranty terms and details from the manufacturer are below. View the full KEF Warranty.
Keycap engravings
This feature is not currently optimized for mobile devices. We apologize for any inconvenience this may have caused. Please access Keycap engravings from a tablet or desktop computer.