BenQ HT4050 DLP 1080p 2,000 Lumen Projector
BENQ-HT4050-A
Description
Specs
Support
Description
Description
This BenQ DLP projector beams beautiful HD 1080p video using Rec. 709 cinematic color and state of the art video processing.
BenQ HT4050 DLP 1080p 2,000 Lumen Projector
This BenQ DLP projector beams beautiful HD 1080p video using Rec. 709 cinematic color and state of the art video processing. It boasts all-glass optics with a short throw lens for crisp, larger than life images, plus it includes 2D lens shift for maximum installation flexibility, 2D keystone correction, dual HDMI ports with MHL connectivity. It even supports 2D to 3D conversion for end users to watch any video in fabulous 3D.

Rec. 709 Delivers Cinematic Color
Show your customers movies using the exact cinematic colors the studios intended. Rec. 709 color is the international High Definition standard that enables the projector to reproduce the exact color palette used by Hollywood TV and film studios. Using the latest 6X speed RGBRGB color wheel with custom segment angles and coatings, this projector delivers vivid and precise cinematic color, right out of the box.

Spectacular Full HD 1080p
Pure glass lens elements deliver HD content from Blu-Ray™ films to immersive video games with the finest clarity and sharpness, all through an optical system calibrated for 1080p Full HD.

Accurate Skin Tone Pigmentation
BenQ's complex color algorithms flawlessly render saturated colors, fine gradients, intermediate hues and subtle pigments, while its Flesh Tone feature prevents skin tone discoloration caused by the projection beam light, so every shade can be portrayed as beautifully and accurately as possible.

Advanced Image Processing
Banish laggy images, jittery playback, and blurry shadows. Using cinema-grade motion enhancing technology, the HT4050 inserts up to 36 interpolated frames between action sequences in order to produce fluid, smooth motion at 60 frames per second. Your customers will be amazed by the amount of additional image detail this allows them to see, especially during fast motion or horizontal panning scenes.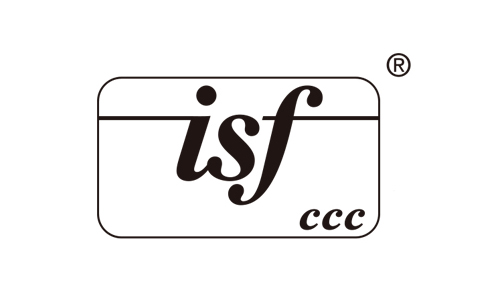 ISFccc® Certification
Offering built-in ISFccc® calibration from the highly-reputed Imaging Science Foundation, the HT4050's image and color performance can be customized for any space, along with preset light balance modes for day and night. Deliver professionally calibrated visual entertainment to any customer with confidence.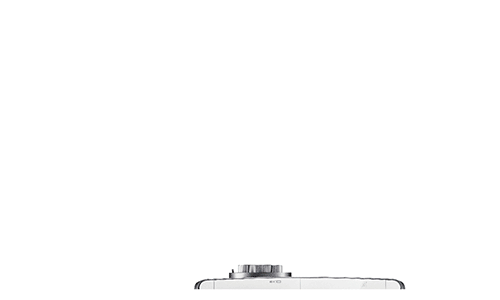 The Ultimate Install Flexibility
Lens shift allows you to optically move the image vertically or horizontally on the screen to overcome minor installation miscalculations, so the projected image will always land precisely over the area you need.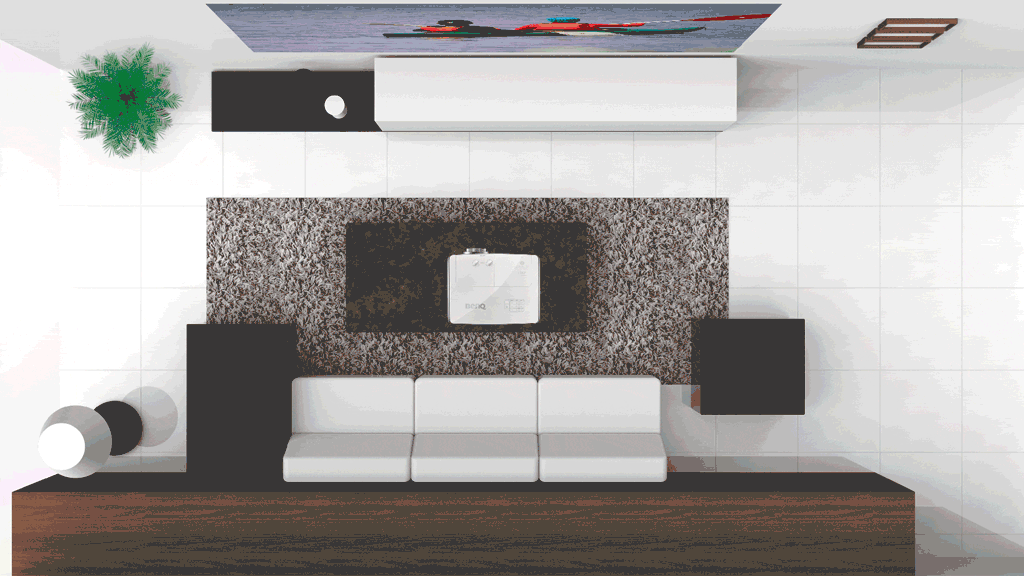 Side Projection with 2D Keystone
Horizontal and vertical keystone correction eliminate trapezoid effect when the projector is placed at an indirect angle, allowing you to set up in a corner or on a side table to free up valuable space for active games or comfortable lounging.
Specs
Specifications
BENQ-HT4050
1920x1080
2000 ANSI Lumens
Type: Lamp
Life: 2000/3500/4000 hours
1.15~1.86
10000:1
16:9
1.6:1
Horiz + Vertical
300"
D-Sub x1
Composite x1
Component x1
HDMI x2
x1
USB Type A x1
USB Type B x1
RS232 x1
HDBaseT: none
8.1 lb
13" x 4.7" x 9.7"
Supported Resolutions
Lumens
Lightsource
Throw Ratio
Contrast Ratio
Aspect Ratio
Zoom Ratio
Lens Shift
Maximum Image Size
Inputs
12V Trigger
Connectors
Weight
Dimensions (W x H x D)
Support
Manuals and Guides


Sales Resources

Support Documents
Software and Firmware


BenQ 4050 Limited Warranty
We want to make our Affiliate program as easy as possible. That's why we process all claims directly, without any third party telephone tag. Click here for specific warranty terms and details from the manufacturer.
Keycap engravings
This feature is not currently optimized for mobile devices. We apologize for any inconvenience this may have caused. Please access Keycap engravings from a tablet or desktop computer.