---
A TV for Any Application, on Any Budget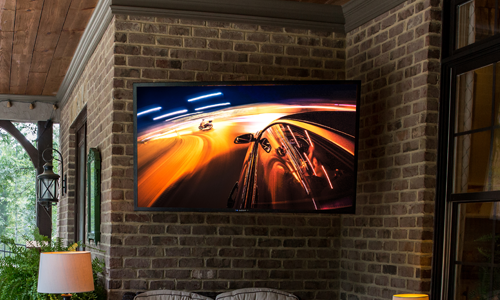 Veranda | Full Shade


Stop using an indoor TV to finish your screened-in porch or patio install. Now there's a true, outdoor-rated, 4K HDR TV that is brighter, safer, reliable, and more profitable to you. Introducing Veranda – the world's first weatherproof TV built for full shade and priced to conquer those outdoor installs.
IP Control
Up to 50% Brighter than Most Indoor TVs
Built-in 20W Speakers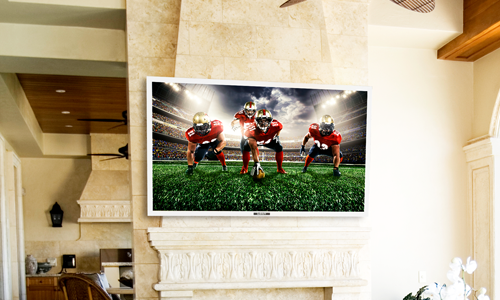 Signature | Partial Sun


The innovative Signature series features a bright, 700 NIT screen with TruVision™ anti-glare technology for a brilliant picture on the brightest days. With a 4K HDR display and built-in OvrC remote management, your clients get flawless outdoor entertainment for years to come.
Commercial-Grade 4K HDR High-Brightness Screen
TruVision™ Anti-Glare Technology
OvrC Equipped for Advanced Remote Support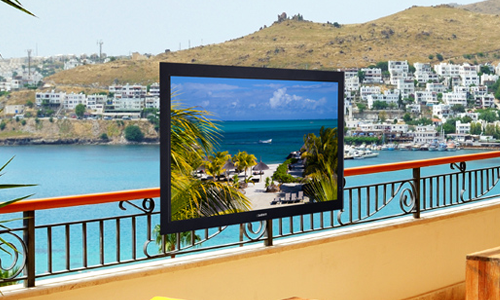 Pro 2 | Full Sun


Designed to withstand the harshest environments, the Pro 2 is completely weatherproof and features an impact-resistant display to protect the screen in high traffic and active environments. And with TruVisionPro dual-layer anti-glare technology, the Pro 2 delivers elite screen clarity in the brightest direct sunlight applications.
Impact resistant display
EST Technology
OvrC equipped for advanced remote support
---
Veranda
Signature
Pro