---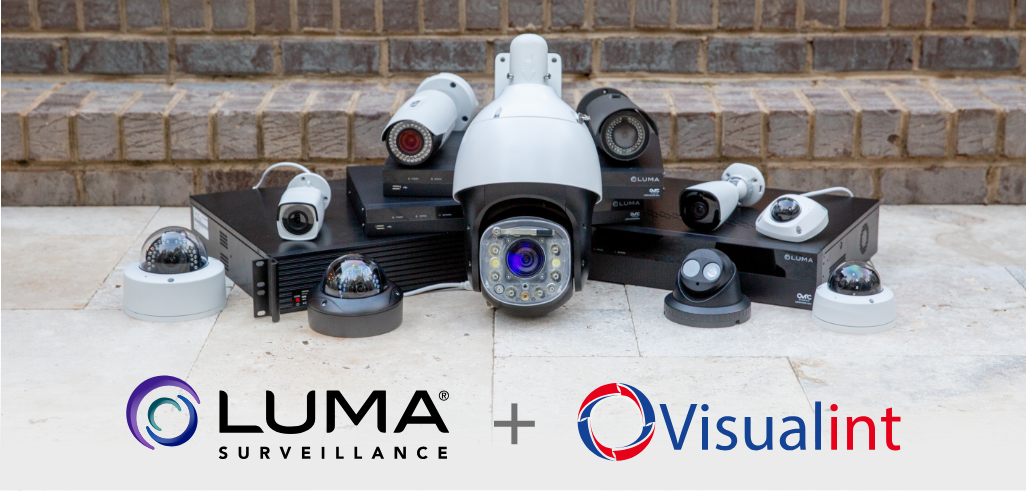 Design the Perfect Surveillance Solution
Mix and match Luma's easy-to-use interface and user-friendly mobile app with Visualint's intelligent video cameras to create the custom system you want. Both Luma and Visualint cameras will work with any recorder you choose, so you can optimize systems for both price and performance.
Choose Your Recorder
The first step in designing any system is understanding the application. Between Luma and Visualint, we'll help you choose the right recorder for your next job.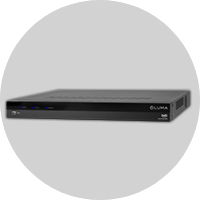 Basic Systems: 310 Series
For simple surveillance, Luma's 310 Series recorder offers quick & straightforward security at an affordable price. Use it in nail salons, small retail offices, convenience stores, and more.
Shop 310 Series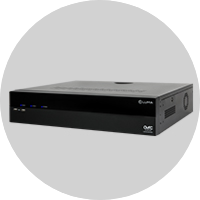 Professional Control: 510 Series
Need control system support, 4K, and higher-resolution cameras? Move to Luma's powerful 510 Series. It's ideal for professional AV installers, in applications such as bars and restaurants or smart homes.
Shop 510 Series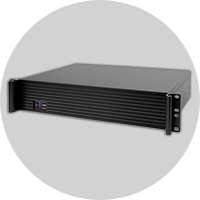 Enterprise-Grade: Line Series
For corporate offices, a large apartment complex, or a business that requires hundreds of cameras and spans multiple properties, use the Visualint Line NVR to provide enterprise-grade features on a large scale.
Shop Line Series
Choose Your Camera
Mix and match Luma and Visualint cameras based on your application, so you're only paying for what you need. Select Luma cameras for basic viewing and recording, or opt for Visualint models to utilize advanced video analytics.
Shop now

Visualint Virtual Tech
Dreading analytics configuration? We offer free post-install Virtual Technician configuration services for custom systems with at least one Visualint camera, so you're set up for success.

Pre-Install System Design
When you purchase a Visualint camera, we provide a pre-install system design service so you can spec out a job site and be sure every camera is placed correctly.
Traditional Analog CCTV Solutions
For simple closed-circuit installs, use Luma's cost-effective HD-TVI analog cameras and recorders. Because they can run on existing coax-based wiring, retrofit jobs and system upgrades to HD are a snap.
Shop now